Bitstamp announced Wednesday it will no longer charge customers a monthly fee of 10 euros for an inactive account. The fee was to be implemented by Bitstamp starting August 1, for accounts that have less than 200 euro in balance. Bitstamp had announced the change in July 1, in a blog post. The exchange decided to scrap the fee less than one week later.
Bitstamp, a Luxembourg-based exchange, announced Wednesday that it would not continue with its plans to charge customers a monthly fee of 10 euro for an inactive account.
Bitstamp first revealed the proposed fee in a July 1, blog post. It stated that certain customers would be subject to a 10 euro "inactivity charge" every month starting August 1.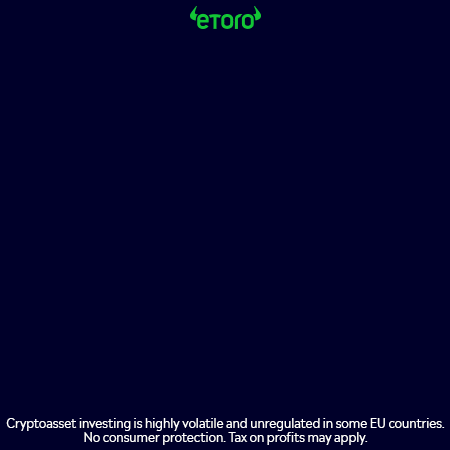 Customers with less than 200 euro in balance would be subject to these charges, except for those who are based outside the United States. Bitstamp acknowledged that some customers were concerned by the fee change in its first blog post.
Bitstamp now says that it has stopped charging the inactivity fee, citing customer concerns after the announcement.
JB Graftieaux, Bitstamp CEO, stated in a press release that "We have taken all your concerns into account and have decided to cancel any inactivity fees." Our service DNA includes listening to our customers. Bitstamp has been a trusted trading platform that offers industry-leading services. We don't intend to change our course.
The drop in trading volumes across crypto exchanges has been a reality. Bitstamp stated in a press release that its "financial situation remains strong and healthy."