From July 8, Binance will eliminate fees for certain pairs of spot bitcoin trading. This announcement is two weeks after Binance.US made similar moves.

Binance , a global crypto exchange, announced Wednesday that it will eliminate bitcoin trading fees for 13 stablecoins and fiat combinations
The exchange stated that users will be able trade these 13 combinations starting July 8 with no fees.
This announcement is part of the company's fifth anniversary celebrations. These will be held over the next two week. The announcement stated that users can trade the pairs for free until further notice.
Changpeng Zhao, CEO, stated that the move was in keeping with the company's user-first philosophy. He also said that Binance has always sought to offer the best fees in the industry.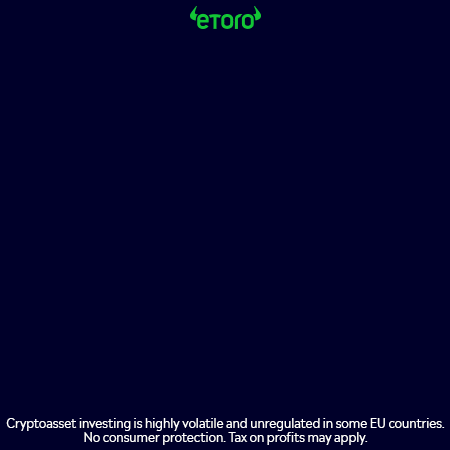 As exchanges jockey for position ahead of the 'crypto winter', trading fees are a hot topic. Coinbase has begun to merge the Coinbase Pro features onto their main site while keeping the same fees as the Pro platform.
Wednesday's announcement comes two weeks after Binance, its American affiliate, made the same announcement. US has now reduced bitcoin trading fees for selected pairs to zero, becoming the first US exchange to do this.
A research note from Goldman Sachs on Coinbase, June 27, stated that "we aren't particularly concerned by Binance.US's recent announcement to lower fees on bitcoin pairs on their exchange due to Binance.US's size relative to COIN (13% of COIN's volume in May)."
Today's announcement could have an impact on its competitors, given Binance's global prominence compared to its US affiliate.