Magic Eden, a NFT marketplace, has submitted a proposal at the ApeCoin DAO in order to create a marketplace for $APE owners. This proposal is one week after Magic Eden announced that it would launch on Ethereum.

Magic Eden, a non-fungible token (NFT), marketplace has submitted a proposal at the ApeCoin DAO in order to create a marketplace where $APE holders could buy and sell NFTs with a 0.75% transaction charge.
Magic Eden claimed Tuesday in a proposal that the DAO was charging "obscene" fees for trading on an unnamed market that "returns zero value to its DAO members."
The firm stated that they aim to change this. ApeCoin's DAO marketplace will dramatically reduce fees, provide sustainable utility for ApeCoin and offer a platform through the community to launch their own initiatives and projects. ApeCoinDAO will not be charged for the creation of this marketplace.
Magic Eden suggested a 1.5% transaction fee with a 0.5% discount on all transactions in ApeCoin ($APE), as well as a 0.25% discount for transactions by Bored Ape Yacht Club, Mutant Ape Yacht Club, and Bored Ape Kennel Club members.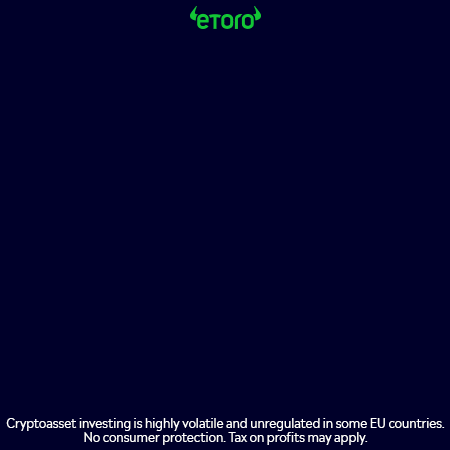 This proposal comes one week after Magic Eden said it would launch on Ethereum. According to its website, it is the largest NFT marketplace in Solana. It currently charges a 2% fee for all transactions made through its platform.
ApeCoin DAO was launched earlier in the year and serves as the governance mechanism of the token ApeCoin. Although the DAO is not managed by Yuga Labs, creators of Bored Ape Yacht Club — these entities clashed heads over whether ApeCoin should be moved to its own blockchain in June — its board includes many well-known figures from the NFT community. Reddit cofounder Alex Ohanian and FTX's head for ventures and gaming Amy Wu are among them. Yat Siu, chairman of Animoca Brands, is also on the board.
The DAO has received numerous proposals to create a market since its inception. None of these proposals have been successful. Magic Eden, if it can break the trend, said it would launch its marketplace in September for no cost to DAO.
Magic Eden did not exclude future fees splitting proposals between itself and DAO and has suggested the possibility of new capabilities that would enable DAO members launch their own projects.
ApeCoinDAO will now process the proposal.