OKX becomes Training Kit Partner of Manchester City
The OKX logo will be featured on Manchester City's training gear as part of a sponsorship agreement signed in March. Six months after cutting ties with a previous sponsor, Manchester City's English soccer team is trying again for a partnership in crypto.
The club announced Monday that OKX, a cryptocurrency platform, will be its official partner in training kits for the forthcoming season. OKX will feature on both the women's and men's first teams' training kits.
"Our partnership with Man City provided a great platform through the opportunity to educate those interested in crypto and offer those already involved, the training they need to be responsible," stated Haider Rafique (OKX's global chief marketing officer).
This announcement is accompanied by a series artworks featuring Manchester City players, including Erling Haaland (new signing), from Akse P19, and Global Street Art Agency.
OKX first signed an agreement with Man City in March shortly after 3Key Technologies, the previous partner of the club, was terminated.
After questions regarding the ownership of the company were raised, the tie-up with the mysterious 3Key ended.
However, Man City doesn't seem to be letting the experience get them out of the crypto space. Roel De Vries, the club's chief operational officer, announced that "OKX" and Man City were aligned on values like innovation and success. For both sides, it all starts with education and training.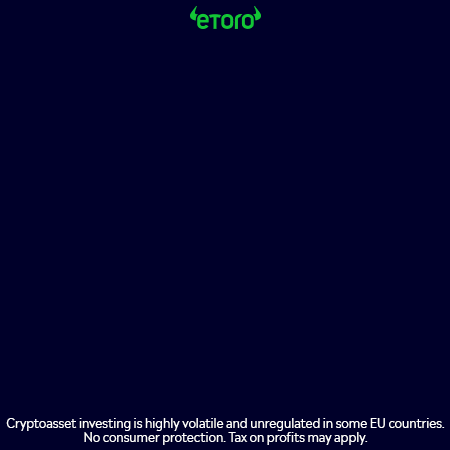 This announcement deepens the partnership between Man City, OKX and OKX. OKX was announced last week as the presenting partner for Team's Trophy Tour 2022.
Cryptogaining ground in the soccer world
In recent years, soccer teams have begun to look into crypto partnerships and projects. Even the English Premier League filed two cryptocurrency and NFT trademarks last month in the U.S.
Man City was the first to venture into this space last March, when it launched a $CITY token that allowed fans to purchase tickets.
The sport is also being promoted by celebrities, such as Christiano Ronaldo who signed a multi-year marketing agreement with crypto firm Binance. This will allow for the creation of several Ronaldo NFTs.
Today, Rafique also made a comparison between crypto trading and sports.
He said, "Being Man City's Official Training Kit Partners helps us extend that mindset over to our trading apps community." "We want our community learn from this mindset and to use our demo trading feature for real-world exchange training, just as Man City players train before each season begins."
If you want to know more about the latest news on Crypto, Blockchain and Bitcoin Visit The Daily Encrypt