Nathaniel Chastain was the ex-OpenSea Head of Product. His lawyers filed a motion for dismissal. Chastain is accused in anonymously buying NFTs using his private business information.
According to court documents , Nathaniel Chastain, an ex-OpenSea product head, filed a motion to dismiss the indictment against him.
After an insider trading scandal, Chastain was charged with wire fraud and money laundering.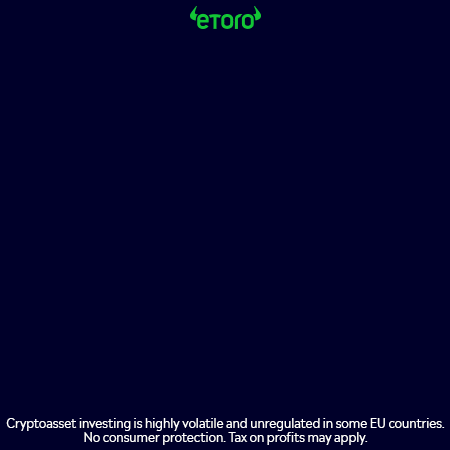 Chastain is accused in secretly purchasing NFTs using OpenSea information shortly before they appeared on the company's homepage. Chastain is accused of making a profit from the NFTs he purchased.

Chastain is also accused of using an anonymous digital currency wallet and OpenSea account to make purchases. In a blog, the company acknowledged that the incident occurred.
In the motion, the lawyers for defendant argue that NFTs cannot be considered securities nor commodities. Wire fraud cases will require traders in commodities or securities. Lawyers also claimed that the government can't prove that specific crypto transactions it cites are financial transactions as per money laundering rules.
The government has brought an instant prosecution using ill founded applications of criminal law in order to set precedents in the digital asset space," Chastain's lawyers wrote in the motion for dismissal.