As part of the agreement, Grayscale will be purchasing mining equipment at a discount and offering co-investment options to accredited investors. Grayscale Investments has announced that Grayscale Digital Infrastructure Opportunities LLC ("GDIO") was formed on October 6.
This co-investment opportunity focuses on Bitcoin mining hardware. The company will acquire mining equipment at a lower price by leveraging Foundry, its associated staking infrastructure firm.
According to the company, individuals and institutional investors can invest as little as \$25,000 in the newly formed entity. Funding is expected to be complete before the end of this year. It will provide liquidity similar to private equity and infrastructure assets with a three- to five-year investment horizon, according to Bloomberg . Accredited investors must meet certain criteria about their income, net worth, and financial market knowledge.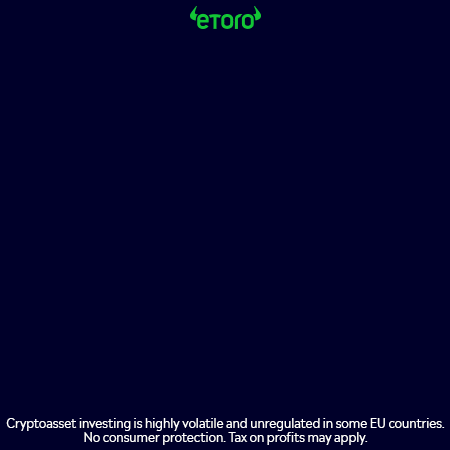 Grayscale's CEO Michael Sonnenshein stated that his team is committed to lowering investment barriers in the crypto ecosystem.


This includes direct exposure to digital assets, diversified thematic products and infrastructure through GDIO.
Foundry runs one of the largest mining pools in the world, Foundry USA. It is part of the same parent company as Grayscale, The Digital Currency Group. In the wake of China's ban on crypto trading and mining, the Foundry USA was the second largest Bitcoin mining pool.
In a bear market with high energy costs, many companies are looking for consolidation opportunities. CleanSpark , a Crypto mining company, announced in September that it had agreed to purchase Mawson's Bitcoin mining plant in Sandersville, Georgia, for $33 Million.
The company had just days before announced a purchase agreement for 10,000 Bitmain antminer Pro units with Cryptech Solutions at a total cost of $28million. Clean Spark purchased more than 1,000 Bitcoin miners at Whatsminer S30S in July for a "substantially reduced price". The mining company also purchased 1,800 Antminer S19XP rigs in June.