The total investment Marathon made in Compute North, its hosting supplier, was $31.3 million. Compute North filed for bankruptcy last month. The company does not expect that the ongoing process will have any significant impact on its growth targets or current operations.
Marathon, a Bitcoin miner, invested $31.3 million in hosting provider Compute North. Compute North recently filed for Chapter 11 bankruptcy.
Compute North has split the investments among its corporate entities. Marathon invested $10,000,000 in Compute North Holdings, Inc convertible preferred stock and $21.3 Million related to an unsecure senior promissory loan with Compute North LLC. Marathon also paid Compute North entities $50 million in operating deposit.
According to a Thursday statement, Marathon does not expect the bankruptcy to impact its 2023 growth target of 23 exahashes (EH/s), according to a Thursday statement.


"While we expect operations to continue as anticipated, our asset-light model allows us to relocate our miners to different locations, should the need arise," stated Fred Thiel, Marathon CEO and chairman.
Compute North, a colocated 280 megawatt wind-powered Bitcoin mining facility in West Texas, was recently activated by the firm. In July, the two companies closed an additional 42 megawatt hosting agreement.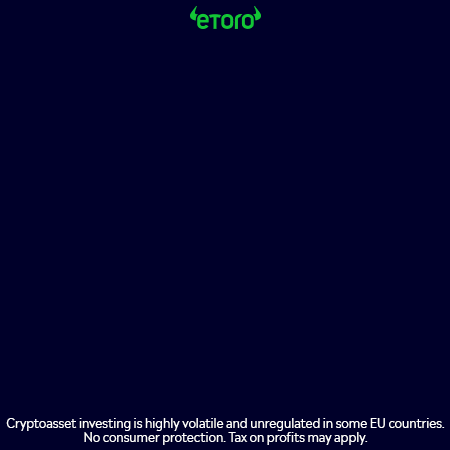 Marathon stated that the Chapter 11 process does not apply to Compute North entities involved with the King Mountain wind farm in Texas and the Wolf Hollow sites. Compute North stated that there have been delays at Wolf Hollow, which Compute North attributed to a regulatory issue. However, there has been no negative impact on King Mountain.
Marathon stated, "Compute North was a supportive partner. We respect their voluntary step to stabilize the business."
Marathon successfully exited a Montana coal-powered plant. It repositioned some machines and sold others for a total of $47.5 million.
Its monthly bitcoin production increased from 73 BTC to 184 BTC (largely due to a storm which knocked miners offline), to 360 BTC to 375 BTC in September.
Thiel stated that "During the third quarter we sequentially increased our bitcoin production as well as successfully transitioned our Montana facility out and continued scaling operations in new locations including the King Mountain windfarm in Texas."
Marathon's hash rate was 3.8 EH/s at September's end. However, it has jumped quickly to 5.7 EH/s by Oct. 5, thanks to the energization and 19,000 more miners. Over the next 30 working days, the company will add 2.0 EH/s.