As part of the Coolkicks sneaker brand's move into the web3 market, the company has developed MynaSwap, an online trading platform that provides users with the ability to place their own trades.
The Coolkicks sneaker brand has raised $6 million to fund their web3 venture, MynaSwap.
MynaSwap, a trading and vaulting platform that is built on the Avalanche network for collectibles such as watches, sneakers, and sports cards,
According to a company statement, investors include the Avalanche ecosystem funds Blizzard and Spartan Capital. Wave Financial is also involved and NFL stars Odell Beckham Jr., and Kyler Murray.
MynaSwap allows individuals to find, buy, trade, and sell collectibles all over the globe.


For authentication purposes, users will need to send their physical items to MynaSwap. If the items pass the check, they will then be stored in a high-security, temperature-controlled vault and minted as a digital asset. The owner will then be able to trade and sell the corresponding digital asset on the MynaSwap platform.
Singh stated that "this is a common factor across many verticals, including sneakers, watches and sports cards, as well as wine." Collectors may store only a portion of their collection at home. But they don't have to keep 65 watches. A few of their favorite watches might be kept, and they could vault the rest."
Singh stated that in such cases, the digital twin will be sent through our outbound processing. "Our outbound process guarantees delivery within two to three days, which is half the time of any of our counterparts. Then we would burn it from circulation."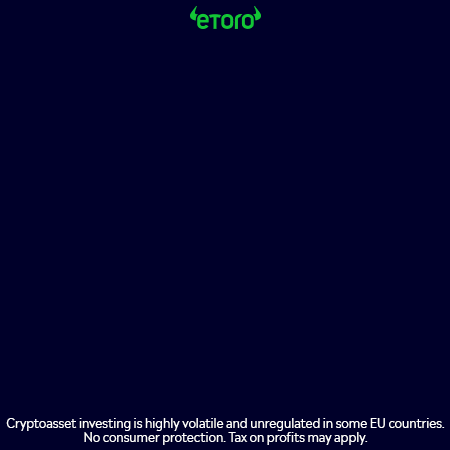 Shams stated that Coolkicks has a subscription-based app with more than 200,000 users. They plan to transition those users to MynaSwap which will launch in the fourth quarter.
Singh stated that span data contrast="auto MynaSwap will] have a large Coolkicks footprint and there's 100% support." "We even see Coolkicks as a physical location that Myna users can use to get onboarded and Myna inventory scanned in."
The team believes it's critical to offer services to both "no-coiners" and crypto natives. Users can choose to self-custody, or sign up to Myna's custody wallet using email and password.
Coolkicks was founded without any outside capital and everything was self-funded. Although the team was familiar with how to build brands, they had to start from scratch when it comes to fundraising.
Launching MynaSwap for the Coolkicks team is almost like moving backwards, Singh stated.
Singh stated that "We stayed firm at a $50,000,000 valuation." Singh said that they didn't want any changes. Multiple people advised us to reduce the round to a lower value. This was not something that we wanted to compromise on. It took us longer to raise ."