There have been a number of Citi employees departing in the digital assets department recently, with Alexandre Kech being the latest.
According to his LinkedIn page, Alexandre Kech is the director of digital assets and blockchain at Citi Ventures. He will be moving to Six Digital Exchange.
Six Digital Exchange, a Swiss digital asset exchange, offers both trading and custody of crypto assets.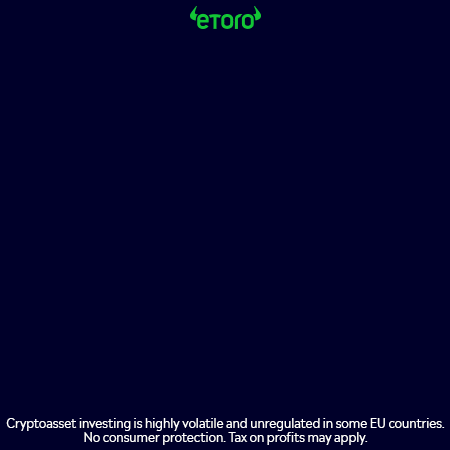 Kech, who announced his resignation from Citi earlier in the week, said that he was beginning a "new exciting task in November.
According to Bloomberg, the first news source, a Six representative confirmed his hiring, but did not comment further.
Kech will follow Itay Tuchman , Citigroup's head for foreign exchange. His departure was announced in August with reports that he would be moving into a digital-asset company.
Tuchman played a central role in the bank's recent exploration of digital assets.


These departures are indicative of a growing trend in crypto-focused banking executives. Three JPMorgan (JPMorgan) executives left to join crypto-firms in June. Galaxy Digital hired Danielle Johnson , a former Credit Suisse (CS) managing director, to manage sales and product strategy for institutional investors.