Compute North is a data center provider for large crypto mining firms which has recently filed for bankruptcy and owes $500 million to nearly 200 creditors.
Compute North, a provider of data centers for cryptocurrency miners, and blockchain companies, has filed chapter 11 bankruptcy before a Texas court. This is in response to the continuing spiraling energy costs and prolonged slump in the crypto market.
Compute North owes $500 million to over 200 creditors


While it is working out a repayment plan, the Minnesota-based company will still be able to continue operations. It stated that it owed at least 200 creditors $500 million. Compute North estimates that its assets are worth anywhere from $100 million to $500 million according to the documents.
In 2017, the company was founded as a crypto mining operation. It then shifted to hosting services for other mining companies. It was unable to open a large Texas mining facility due to delays.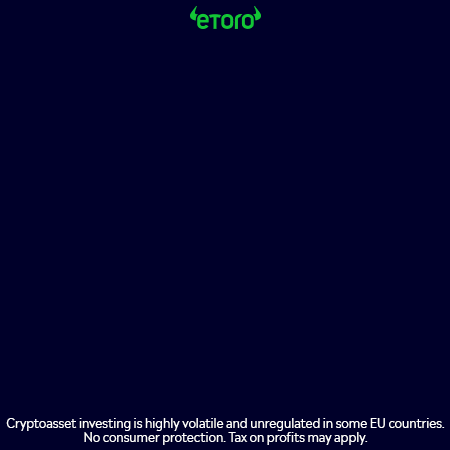 Compute North has clients including crypto mining giants Marathon Digital, and Compass Mining. Marathon Digital, Compass mining both tweeted that they don't expect Compute North to have an impact on their business operations.
Compute North has a number of deals with crypto miners, including Hive Blockchain or Atlas Mining.
Compute North's bankruptcy filing is the latest casualty in the ongoing crypto winter. Crypto broker Voyager Digital and crypto lender Celsius Network filed bankruptcy earlier this year.
Combining falling cryptocurrency prices with rising energy costs has impacted miners' profits. A closely-watched indicator of Bitcoin mining revenue fell to a two year low earlier in the month.