According to Binance founder Changpeng Zhao, Steven Christie was appointed senior vice president (SVP), of compliance from Kraken.
Gathered from the report, Steven Christie, who had spent almost five years at Kraken in the past, moved to Binance in May.
Steven Christie leads a 750 employee team


CZ Tweet that Christie joined Binance "a while back" and that the firm plans to hire "a few hundred additional compliance personnel."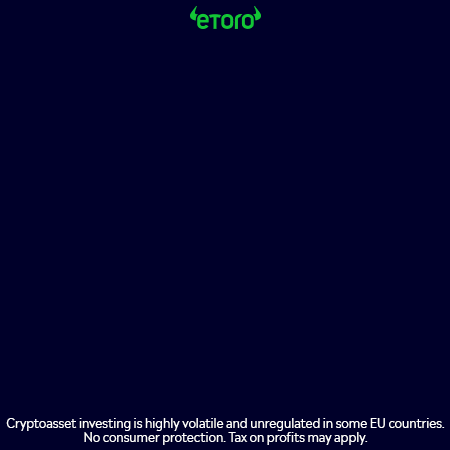 Christie is the leader of a 750-strong team within the largest cryptocurrency exchange in the world. This team has been eager to show its compliance since receiving several warnings by central banks and other regulatory agencies last year.
The Wall Street Journal reported on the move earlier.
This news comes just days after Binance declared it was creating a board to assist it with regulatory and political matters. David Plouffe, an ex-senior adviser to President Barack Obama, Lord Ed Vaizey (former chair of the First Bank of Nigeria Ibukun Anwosika) are the members of the advisory board.