Warren's letter urged OCC to work with Fed and FDIC in order to create a new cryptocurrency approach that "properly protects consumers as well as the safety and soundness the banking system."
According to a Bloomberg report, Senator Elizabeth Warren of the United States continues her anti-crypto campaign. This time, she proposes legislation that would effectively close down bank-provided crypto services.
Senator Warren, who sits on the Senate Banking Committee is asking senators and committee members to sign a letter asking the Office of the Comptroller of the Currency to stop banks from providing crypto custody services. According to the banking committee, by issuing crypto guidelines regulators permit Wall Street banks to enter and risk the banking system.
The OCC is urged to work with the Federal Reserve (FDIC) and the Federal Deposit Insurance Corp. to create a new cryptocurrency approach that adequately protects consumers as well as promotes the "safety, soundness, and security of the banking system."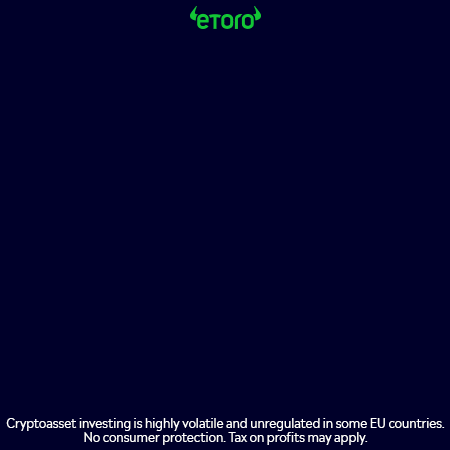 "We are concerned about the OCC's failure to adequately address the deficiencies of the previous interpretive letters, and the risks associated crypto-related bank activities. These have become more severe in the recent months."
OCC's acting accountant Michael Hsu will receive the final version of this letter. Bloomberg's inquiry was answered by the OCC. It referred to recent comments made by Michael Hsu, OCC's acting comptroller, regarding increased crypto involvement in banks. This demonstrates that OCC is keen to change bank crypto guidance.
Hsu called for more caution about cryptocurrency spreading to mainstream financial system. Recent cryptocurrency turmoil has led to billions in losses in investments. Legislators and regulators have been urged to pay more attention to crypto-related services.
Warren's letter states that the OCC's prior instructions and rules were not sufficient to protect the financial system against recent crypto volatility. The letter calls for changes and removal of crypto banking guidelines in order to stop banks from becoming involved with cryptocurrencies. It also seeks information about the number of crypto-related services offered by regulated banks, and the dollar value.
It is not yet known which senators signed the letter, as it has not been released to the public. Senator Warren is a vocal critic for cryptocurrency and has called for greater regulation of the space.
She called Decentralized Finance (DeFi) "most dangerous" crypto element in 2021. Additionally, she proposed legislation to investigate the role crypto plays in ransomware. During a hearing, she also criticized the Ethereum network's expensive fees. It's not surprising that she took the opportunity to push for stricter rules.