Despite Nigerians' slow acceptance of the enaira digital currency, the governor of the Central Bank of Nigeria has stated that his institution plans to increase the number of digital currency users by tenfold over the next twelve months. According to the governor, cash use will "dissipate" and digital currency "will increase to become a part of our lives.
A report stated that the app for Nigeria's central bank digital currency (CBDC), the e-naira, has been downloaded 840,000 times ten months after it was launched. This suggests that less than one-million Nigerians have adopted the digital currency, which the CBN claims is a better option to volatile cryptocurrencies.
According to reports, Nigerians are increasingly interested in cryptocurrencies. The disclosure of how many times the enaira app was downloaded is a result of increasing interest. Bitcoin.com News reported this month that a survey found Nigeria to be the most obsessed country with cryptocurrency. A survey conducted by Kucoin showed that 33.4 million Nigerians are holders of cryptocurrency.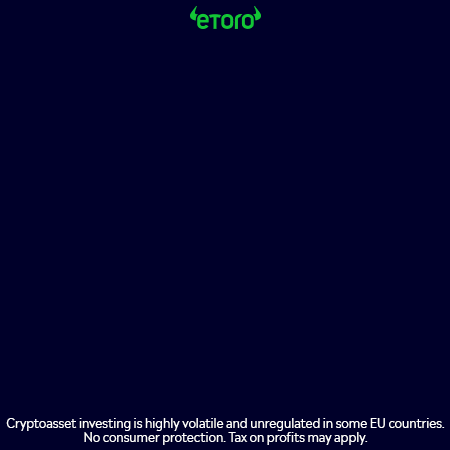 Although the CBDC is less well-known than cryptocurrency, the Central Bank of Nigeria (CBN), reportedly stated that it expects a tenfold rise in e-naira downloadings over the next twelve months. Godwin Emefiele (CBN governor) stated that the ultimate goal of the central bank is to make the CBDC available to all Nigerians. Emefiele made this observation at a central bank sponsored hackathon.
The e-naira will be available to all Nigerians, just like the naira. It will also offer more opportunities to integrate the unbanked into digital economies.
The CBN announced that the e-naira would be available to all unbanked Nigerians starting August 22 to ensure that the CBDC is available to everyone. Emefiele claimed that prospective users can access the E-Naira by calling 997 on their phones.
Emefiele explained why the CBN introduced the digital currency. Emefiele also stated that cash use would "dissipate towards zero", while digital currency "will increase to become a part of our lives."