AC Milan, an Italian soccer team, is expanding into crypto with a new set of NFTs from MonkeyLeague's Solana-based esports organization.
The soccer champion is making a new step into the web3 arena with the partnership with an esports franchise.
Fans will be able to mint Rossoneri-branded wearables through the new partnership. They also have access to tournaments such as those where football players are playing and testing the game.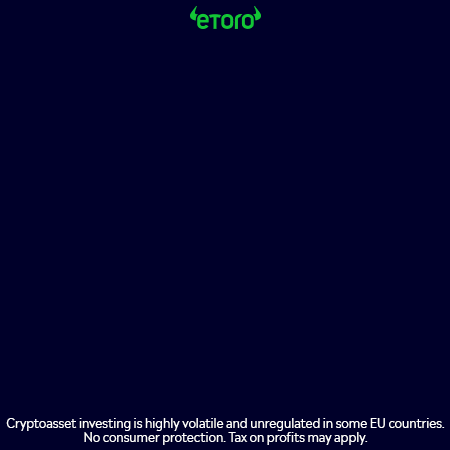 This is not the first time AC Milan have issued an NFT


AC Milan has issued an NFT before. The Italian soccer champion launched a NFT campaign in January 2021. It also included its AC Milan Fan Token, (ACM), on the fan engagement app Socios.com. The fan token was also added to the cryptocurrency trading platform binance a month later.
The club formed new partnerships earlier this year to release NFT video highlights. Additionally, it entered an FFT-based fantasy football league that allows users to trade, collect and play digital cards from AC Milan.
MonkeyLeague's first partner is AC Milan. Casper Stylsvig (chief revenue officer at AC Milan) stated in a press release that they are "excited to launch this partnership with MonkeyLeague", which will allow them to strengthen their position in the field digital innovation."