To study national security threats posed by cryptocurrency, the Defense Advanced Research Projects Agency has contracted Inca Digital as a digital asset data and analysis provider.
Inca will create a crypto ecosystem mapping tool for analyzing crypto financial data and risk.
DARPA is the U.S. Department of Defense's research and development agency. It plans to examine financial applications of distributed ledgers.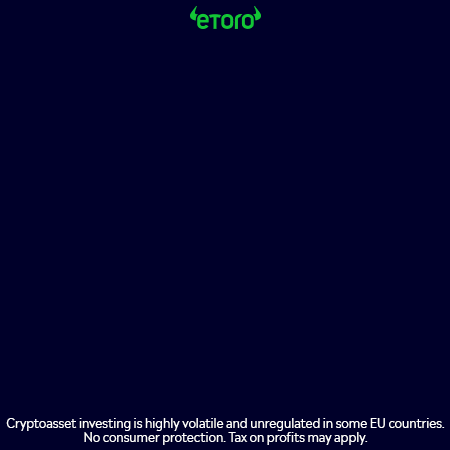 Inca Digital has been contracted to analyse digital asset data


Inca Digital has been awarded a Phase II Small Business Innovation Research grant (SBIR), to carry out this research as part of a project called "Mapping The Impact of Digital Financial Assets." "
Inca will create a crypto ecosystem mapping software to analyse crypto financial data and assess risk. It will help the U.S. government as well as the private sector to understand how crypto might be connected to money laundering, terrorist financing, and sanction evasion, and also identify how cryptocurrency could affect traditional financial systems.
Adam Zarazinski CEO of Inca stated that "Given digital assets' increasing prevalence, the Department of Defense, and other federal agencies, need better tools to understand digital assets and how they operate and how they can leverage their jurisdictional authority to digital asset markets worldwide."
DARPA's contract further highlights the concerns that government agencies have about crypto being used for funding crime, terror, and other malign actors.