To make it easier for crypto miners to access green power, Iran authorities have updated some rules. Licensee miners will be able to buy electricity from renewable sources across the country at lower prices.
Iran allows cryptocurrency miners to source green energy from all over the country
Iran's Ministry of Energy changed crypto mining regulations to make it easier for those who are authorized to mint digital currency in the Islamic Republic to access renewable power.
Bargqnews revealed that miners have been exempted from the obligation of using on-site power generation capacity and can now buy electricity from renewable sources across the country and through national grid.
According to Mohammad Khodadadi, an official of the Iran Power Generation, Transmission and Distribution Company, (Tavanir), mining companies could not sign contracts with renewable power stations located in the same region.
Financial Tribune, an English-language news publication for business, quoted the report as saying that Iranian companies mining clean energy legally will not have to pay regular transmission fees for accessing the country's electricity grid.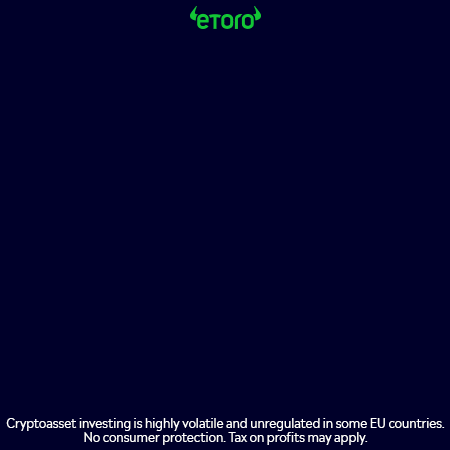 After the December Iranian authorities made a decision to allow power stations producing green energy to supply licensed miners, positive developments have been made in the mining sector. This was the initiative of Tehran's energy ministry.
Iran has experienced power shortages in the summer heat and winter cold months. Partly, this is due to the high-energy bitcoin mining. Registered crypto farms were required to turn off their power-hungry equipment more than once in 2021.
Tavanir told miners to cease all activities for the duration of the summer. He cited expected electricity shortages and rising cooling demand. The country's crypto community had negative reactions to the restrictions.
The state-owned utility also promised to take severe measures against illegal cryptocurrency miners. This included raising the fines for illegal mining activities by 400%. Official data from May showed that the Iranian government had closed down nearly 7,000 digital coin minting facilities.
These improvised crypto farms, which are often powered by subsidized household electricity, have become a popular source of income for many Iranians. Tavanir employees have seized hundreds of thousands of mining equipment in raids.