Marathon Digital, one the largest mining companies in Bitcoin, has published its financial results for the second quarter of 2018. The company disclosed that even though it increased production by 8% compared to Q2 2021 the company suffered an impairment of $127.6 millions due to falling bitcoin prices.
Marathon Digital, one the largest public Bitcoin mining companies has published its Q2 2022 financial results. The company reported a negative result in the earnings call. It stated that it had suffered an impairment of $127.6 millions due to the decline in bitcoin prices. The company did produce 707 bitcoin in the period. This is an increase of 8% over last year's quarter2.
These 707 bitcoins produced represent a 44% decrease in production compared to 1,259 bitcoin that the company produced during the previous quarter. Marathon's CEO Fred Thiel said that this was due to energy issues in Texas that delayed the activation and weather problems that affected power generation in Montana.
Thiel expressed optimism about the company's recovery even though the company reported a net loss $191.6 million. In a statement, he declared:
We are optimistic about Marathon's financial and operational position, given the foundation we laid in the quarter and the progress made since then.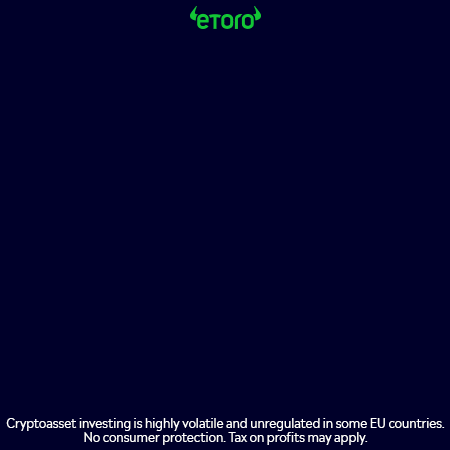 As of June 30, the company had 10,055 bitcoin in its hands.
Future Projections
The company, which was hit hard by a series of issues last quarter, is trying to improve its position in the near future. Thiel noted that the Texas facility's energization issues have been resolved and that 40,000 of the 68,000 miners in the facility are being activated. This will allow the company to increase its capacity for producing bitcoin in Q3.
Thiel also refereed to Marathon's recent power purchase to increase its capacity to 254MW. This will enable it to achieve the goal of 23.3 EH/s (exahash/second) of bitcoin mining capacity in 2023. To improve efficiency, the company is currently reviewing and substituting parts of its mining fleet.
Marathon's CEO concluded on a positive note by stating:
This gives us added confidence that our leadership position in supporting and protecting the Bitcoin ecosystem will continue to grow