According to , a company update on Wednesday, Zipmex, a Thailand-based cryptocurrency exchange Zipmex seeks bankruptcy protection from legal action by creditors.
The company frozen user withdrawals last Wednesday and submitted moratorium requests in Singapore on July 22 for its various entities. These include Zipmex Asia Pte Ltd. Zipmex Pte Ltd. Zipmex Company Limited. PT Zipmex Exchange Indonesia. Zipmex Australia Pty Ltd.
Under the nation's laws, the move will automatically grant Zipmex protection from the continuation or commencement of proceedings by claimants for 30 days, or until after a Singapore court makes a decision on the applications–whichever comes first.
"This protects Zipmex from third party actions and claims […] without needing to worry about defending against potential claims or adverse action while we are doing this," explained the company in a statement.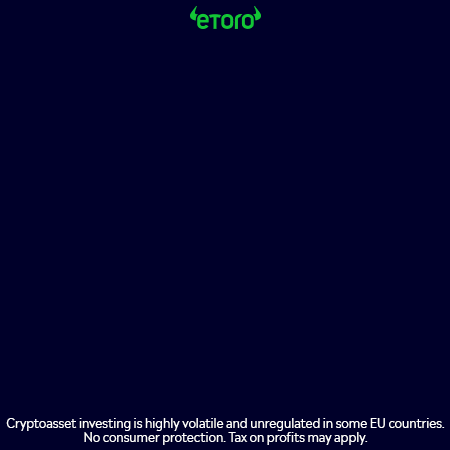 Zipmex's exchange has resumed trading and withdrawals after it temporarily halted all trading on July 20. Yesterday, the company announced that its trade wallet, and NFT platforms, respectively, are fully operational. No further interruptions are planned. The company noted that withdrawals from Z wallets are still being blocked. These wallets are where customer funds are kept on Zipmex.
The "crypto contagion", which occurred after the collapses of Terra and the crypto hedge fund Three Arrows Capital combined with a depressed crypto market, has caused the company's problems. Several crypto trading platforms have stopped user withdrawals since May, including CoinFLEX and Voyager digital.
Three Arrows Capital and Voyager filed for bankruptcy.
Zipmex stated that when it stopped withdrawing funds, it had experienced financial problems with key business partners. This was later revealed by Zipmex to be $48m and $5m exposure to Babel Finance.
Yesterday, the company stated that it will use bankruptcy protection to address its liquidity problems, develop a restructuring plan and secure new investments to help its future operations. To shore up its finances, the firm claimed that it has received " formal registered interest" from potential investor.