There is a growing number of crypto firms in Washington, DC, with many focusing on decentralized protocols. It is not surprising that efforts have been made to connect the words of political influence with distributed tech.

At the worst of times, America is sensitive to issues such as lobbying and political funding. Stakeholders' work in politics has been more prominent as the crypto industry has become a major player in Washington, DC.
The decentralized world is represented by centralized players has been a sticking point. This was criticized during recent public and televised interactions.
Rep. Brad Sherman is one of the most vocal opponents of crypto in Congress. He criticized a panel crypto CEOs in December.
"The crypto advocates represent the power in our society. Sherman stated that the powers of our society — in Washington and Wall Street have spent millions and are trying to make billions and trillions in crypto. "Today, we hear from CEOs with their lobbyists and PACs and their power."
Many panelists are from firms that have been leading cryptocurrency lobbying and campaign donation. FTX's Sam BankmanFried was one the largest donors to Biden's 2020 campaign. Coinbase, who sent Alesia Haas, rather than Brian Armstrong, maintains the industry's biggest lobbying program, dropping 1 million per quarter.
That DC investment has led to an immediate increase in the industry's political viability. Ethical issues are a growing concern.
DeFi in the white house


For example, the non-profit Coin Center has long praised its commitment to decentralized networks, a distinction that trade associations such as the Blockchain Association and the Chamber for Digital Commerce have to account for member businesses. Many of these members are also DeFi operators.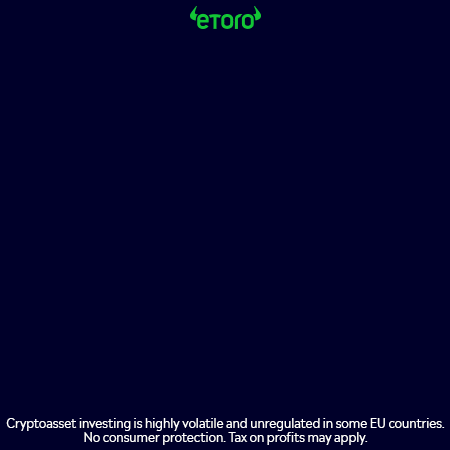 Firms such as Uniswap Labs and the Stellar Development Foundation have hired new teams to manage government relations.
Uniswap Labs began reporting their first lobbying expenditures in the most recent quarter. Salman Banaei was hired by Uniswap Labs in May to be their head of policy. Both Celo and Stellar have dedicated lobbyists who are also available for outside contracts. Orchid Global, a decentralized VPN developer, began reporting lobbying in Q3 2021.
These firms pride themselves on their independence from the protocols they program — this is a crucial feature of DeFi. Seth Hertlein was the first registered lobbyist at the Stellar Development Foundation, and now works for Ledger.
Seth Hertlein says, "It's an intriguing dichotomy when you think about the purely decentralized components of the blockchain community in comparison to centralized entities building things that can be decentralized." "The purely Decentralized Elements still haven't really worked out how lobbying works, is my assessment."
Uniswap, for example, is the largest decentralized currency exchange with volumes comparable to Coinbase.
However, it is a protocol that operates independently of the firm, Uniswap Labs – an argument Uniswap Labs policy team had to make before policymakers in order to ensure that the firm was not regulated as an exchange.
Uniswap Labs is a key piece of the puzzle. It does not make any money from the platform's transaction fee. However, it is funded by a reserve of 21% of native UNI tokens. According to CoinGecko data, the current market cap for UNI is approximately $2.9 billion.
Uniswap still needs someone who is familiar with Washington, much like a traditional tech company. The Federal Elections Commission keeps track of campaign donations as a barrier. The Secretary of Senate keeps track of lobbying disclosures. Hertlein continued:
You need to have some centralization in order to be effective, particularly with campaign finance and political donations. It needs someone who is familiar with Washington's workings. You need to have a vision for what you want to achieve.