Hedge funds are betting on Rome's liabilities. According to S&P Market Intelligence data, investors have placed a short $37 billion bet against Italian debt. Hedge funds are placing large bets against Italian bonds. Investors haven't placed this much against Rome since 2008. Italy is facing political uncertainty, a energy crisis and an 8.4% inflation rate in July.
Italy's economy has been unstable in recent years as the Ukraine-Russia conflict has caused havoc to the European country bordering the Mediterranean coast. It is currently facing a serious energy crisis, and residents of Italy are being asked to lower the heat.

It's a worrying time for the Italian economy, with many speculating about its future. reports indicate that a large number of investors are shorting Rome's assets.
The bond borrowing scheme demonstrates how investors can borrow Italian liabilities to bet on the value of the bonds falling before the debt buyback is due. S&P Market Intelligence data shows EUR37.20 trillion of Italian bonds had been borrowed as of August 23.

This is the largest amount of bonds borrowed since January 2008, during the Great Recession. It has continued printing high rates of inflation in Italy, with May posting 7.3% and June 8.5% respectively, and July printing 8.4%.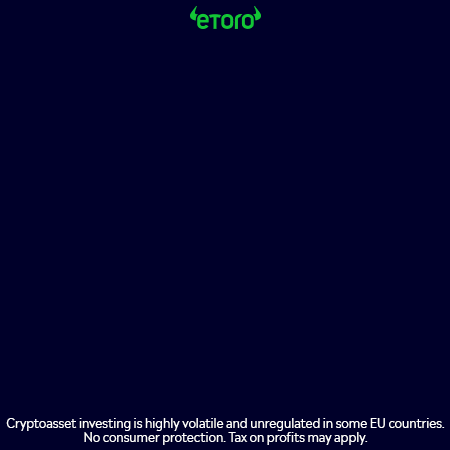 According to market speculators, the shorts of $37 billion suggest that Rome will default and that financial shocks will spread across Europe like contagion. Italy has been known historically for its strong economy, but it is heavily dependent on Russian gas.
IMF warns of italy's finances
Last month, the
International Monetary Fund
warned that Italy's economy will experience a 5% contraction because of Europe's tensions and Russia's war with Ukraine. Italy's
economic downturn
occurs as India surpasses the U.K. to become the fifth-largest economy in the world.
Reports stated in July that Italy's prime minister Mario Draghi and Italy are not doing enough to "kick-start growth".

Italy has the second highest premium to borrow bonds and is the most financially troubled country after Greece. Holger Schmieding, an economist from Berenberg said that Draghi tried, had done a bit here and there, but neither I nor market believe that the trend growth in Italy has been strong enough.