Meta, formerly Facebook, is ready to deal with a strong market downturn. According to reports, Mark Zuckerberg (CEO of Meta) announced a change to the company's hiring policies. The plan was to reduce the number of engineers that will be hired from 10K down to 6-7K. Zuckerberg previously warned of the metaverse pivot of Meta and how it could lead to it losing money in the future.
Meta, the tech and social media company that turned to metaverse tech, announced a number of measures to combat a future market downturn. reports states that Mark Zuckerberg, the founder and CEO, said that the current economic environment would affect the company's hiring plans for this year.
Zuckerberg said that Meta will now hire between 6,000 to 7,000 engineers this fiscal year. This is a decrease from the 10,000 planned previously. The company will reduce its hiring by between 30% and 40%. Zuckerberg stated that the company would change its views on how workers should perform, hinting towards higher standards.
Zuckerberg said: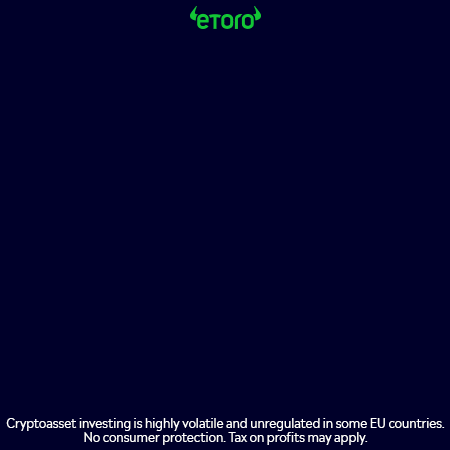 My hope is that some of you will decide this place isn't right for you by setting higher expectations and setting more ambitious goals.
Zuckerberg also implied that Meta might be executing layoffs, declaring:
In reality, however, there are likely to be a lot of people in the company that shouldn't.
Metaverse Losses
Zuckerberg previously acknowledged that the company's current focus on the metaverse would cause it to lose money in the future. Meta has significantly increased its funds for R&D in order to create more immersive hardware to allow people to experience an alternate reality.
Still, Zuckerberg believes in the metaverse and what it can do for the company in the long-term. Zuckerberg has stated previously that he believes that the metaverse will be able to draw billions to Meta's platform and that monetization services can be scaled up then. Although monetization is still in the works for the metaverse, Meta has recently launched a digital boutique to sell digital goods.