Nexo, a leading cryptocurrency lender, has offered to purchase Vauld, a distressed competitor that had stopped operations due to financial difficulties. After the Singapore-based company stated that it was looking into restructuring options, Nexo made the proposal.
Vauld, a Singapore-based crypto trading and lending platform, announced a suspension for withdrawals. A major crypto lender Nexo announced on Tuesday that it has signed an indicative term sheet (with Vauld) giving it a 60 day exploratory period to discuss the acquisition of the rival.
Vauld's management stated Monday that it was stopping operations due to "financial difficulties" caused by "volatil market conditions". It also mentioned financial difficulties at its partners. The current market climate is responsible for the customers' withdrawals of nearly $198 million in less than three weeks.
Nexo stated that the latest sign of industry stress was a reminder to lenders to assist the sector. The lender will acquire Vauld up to 100%, reorganize operations and expand its presence in Asia.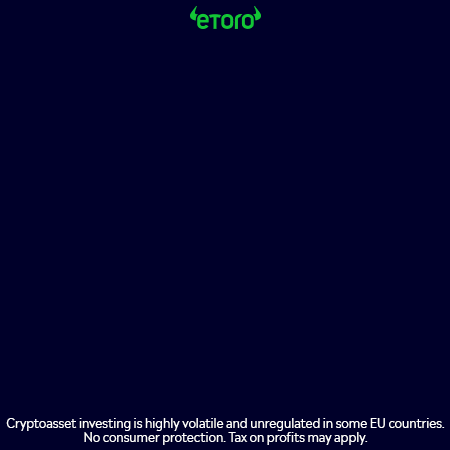 "We feel for all those affected by this market crash. However, we learn from difficult times the importance of business model viability as well as prudent risk management. It is likely that industry leaders will navigate through the current crisis," stated Tatiana Metodieva (Nexo's head for Corporate Finance and Investments).
Nexo stated that it would provide assistance immediately and remove any withdrawal restrictions placed on Vauld's platform. This was a relief for more than 800,000. The lender is also planning for the future and exploring ways to offer Vauld's customers a wider variety of institutional and retail products, as well as better services.
Darshan Bathija, Vauld's CEO, was quoted as saying that "Operating under Nexo puts us instantly into a position of strength for continuing the execution of fiduciary obligations towards our customers and at the time execute upon both companies' ambitious roadmaps regardless of market conditions."
Although the crypto lending industry saw significant growth in the last couple of years, it was also affected by recent market conditions and events like the collapse UST stablecoin in May. U.S. lender Celsius stopped withdrawing funds in June, again citing market conditions. Voyager followed suit a few days later. Nexo also offered to purchase the assets of Celsius.