Another lawsuit has been filed against the San Francisco-based exchange by a disgruntled customer. Coinbase customers are suing San Francisco-based exchange, for $5 million, for failing to adequately secure customer accounts and "flouting" federal securities laws.
A Customer representing over 100 people, claims that the largest cryptocurrency exchange in the U.S. locked users from their accounts for long periods of time, causing financial harm.
George Kattula, a plaintiff, filed a lawsuit in the U.S. District Court for Northern Georgia. He also claims that Coinbase fails to disclose that crypto assets on its platform constitute securities. This "boldly flouts both federal and state laws."
The lawsuit states that Coinbase doesn't follow standard practices to protect consumers' accounts, contrary to what it claims. And Coinbase incorrectly and unreasonably blocks its customers from accessing their funds and accounts for extended periods or permanently.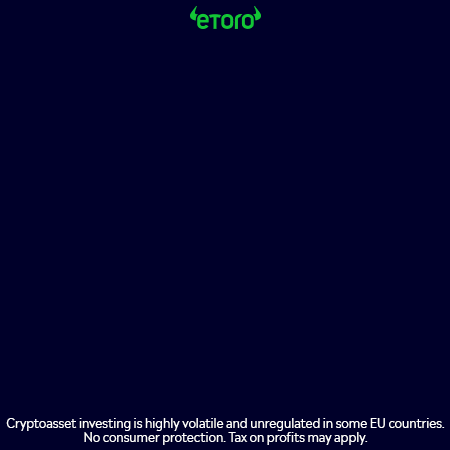 Plaintiffs claim that the exchange crashed during market volatility, which can happen to crypto-exchanges. This made it difficult to withdraw cash. The lawsuit states that Coinbase's user growth exceeds its ability to offer the account services and protections it promises consumers.
Further, the lawsuit claims that plaintiff's assets are "vulnerable for theft."
The largest cryptocurrency exchange in America has been hit by a lot of customers recently. The exchange requested an emergency intervention from the U.S. Supreme Court to send two lawsuits that were recently filed to arbitration.
According to a Bloomberg report, the SEC is currently investigating this company for allowing U.S. citizens to trade unregistered securities.
This news came after federal and civil charges were filed against an ex-Coinbase product manager , who is accused of running an insider trading program. The SEC stated that the exchange lists many unregistered securities in its complaint against the ex-Coinbase employee.