According to the lending company, clients who have U.S. Dollars in their accounts can withdraw up to $100,000 within 24 hours and receive funds in 5-10 days.
Voyager Digital Holdings, a crypto lender, reported that users might be able cash withdrawals from their app for more than a month after they have stopped trading, deposits, withdrawals, and loyalty rewards.
Voyager announced Friday that clients who have U.S. Dollars in their accounts can withdraw up to $100,000 within a 24-hour period beginning Aug. 11. Funds will be received in 5-10 days. This announcement came after a judge ruled that the Crypto lending firm was allowed to return $270,000,000 of customer funds at the Metropolitan Commercial Bank, New York.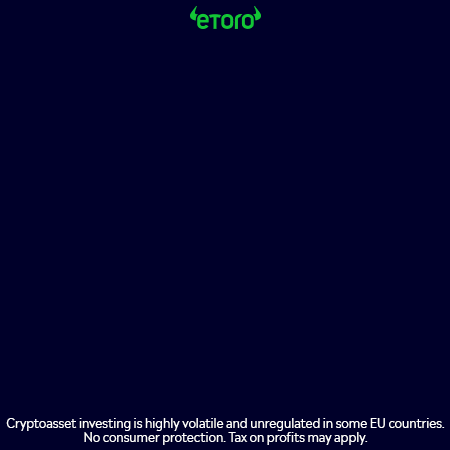 Voyager stated that while requests will be processed as fast as possible, they will need to undergo manual review including fraud checks and reconciliation. The timing of cash transfers will also depend on the banks customers use.
Voyager reported in June that it had entered into $500 million loan agreementwith trading firm Alameda Research to cover losses from Three Arrows Capital. Three Arrows Capital has also been reportedly ordered liquidated by an English Virgin Islands court.

On July 5, the crypto lending company filed for bankruptcy in the Southern District Court of New York. The firm stated that the move was part of a restructuring plan that would eventually allow users to access their accounts again.
Related: Voyager cannot guarantee that all customers will receive crypto under the proposed recovery plan
Voyager rejected a buyout offer from Alameda in July, stating that it wasn't "value-maximizing" for customers. However, the firm stated on Friday that it was still looking at a possible sale of the company. Voyager stated that bids would be due by August 26 and a hearing regarding the possible sale will take place on September 8.