Gemini Staking, which allows users to invest in crypto assets on the exchange, was launched by Gemini. Gemini Staking initially supports Polygon but will soon support other assets like Ethereum and Solana.

Gemini has announced the launch a new feature, Gemini Staking, that allows users to place crypto assets.
Users would need to be able to go natively on-chain before the Gemini Staking product launches. They will then be able to stake their tokens, and receive rewards for validating different blockchain networks.
Gemini will initially support Polygon, but plans to expand support for Ethereum, Solana and Polkadot in the future.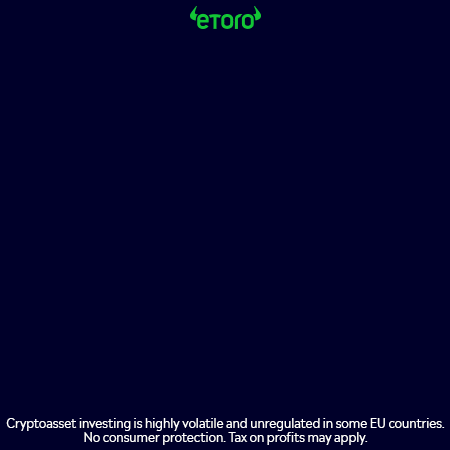 Gemini announced today, August 18, that Gemini Staking will pay for associated gas expenses and reimburse users if funds are cut (penalty to malicious validators), as well as manage private keys of their users with their in-house security measures.
This announcement comes three week after Coinbase announced that it was expanding its Coinbase Prime product (which is geared towards institutional investors) to include staking options to support Ethereum post-proof of-stake.