Fed Chair Jerome Powell said that the U.S. central banking is considering whether to issue digital dollars with a broad scope. He also noted that the Fed collaborates with Congress and the executive branch in deciding whether to issue digital currencies.
Jerome Powell, Chairman of Federal Reserve, gave an update on Tuesday's work of the central bank in digital dollars during a discussion hosted by Banque of France.
Cash will still be widely used says Jerome Powell


Cash isn't disappearing in America. He said that cash is still used quite often in the United States. The central banker said that cash is in decline, but not in absolute terms, but when compared with non-cash payments.
Powell stated that the Federal Reserve is closely studying "the potential benefits and costs" of issuing a digital currency (CBDC), by the U.S. central bank. He detailed:
It is being carefully examined. We are looking at both the policy and technology issues with a broad perspective.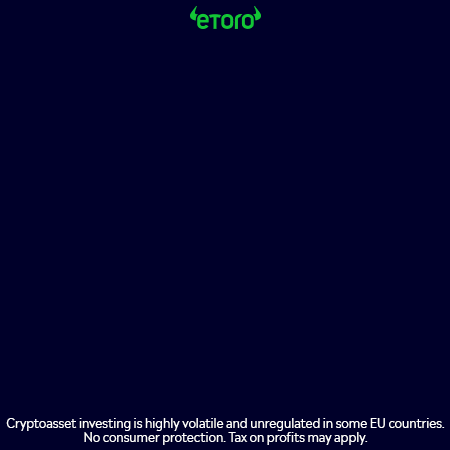 Powell clarified however that Powell had not yet made a decision and doesn't expect to make it for some time.
"We see ourselves working in collaboration… but also with Congress,… and with the executive branch that brings expertise to many issues that we have here," said the Fed chairman.
He said, "At last, we will need to get approval from both Congress and the executive branch to move forward with a central bank's digital currency."
This is a process that takes at least two years, where we do work and build public trust in our analysis and our final conclusion.
Powell noted that the Fed had not yet made a decision about whether to issue a digital currency. He concluded: "That is where we are. We've got a lot to do."