Federal Reserve will launch its new instant payments service between May and July next year. FedNow aims to eliminate the delay in payments between US financial institutions.
FedNow, the much-anticipated instant payment system from Federal Reserve, is closer to being delivered.
On August 29, Fed Vice Chair Lael brainard declared in a virtual speech: "We will launch the FedNow Service between July 2023 and May 2023. This innovative core instant payment infrastructure will bring this innovation to all financial institutions across America."
The FedNow service will offer 24/7 real-time access to payment for financial services of any size.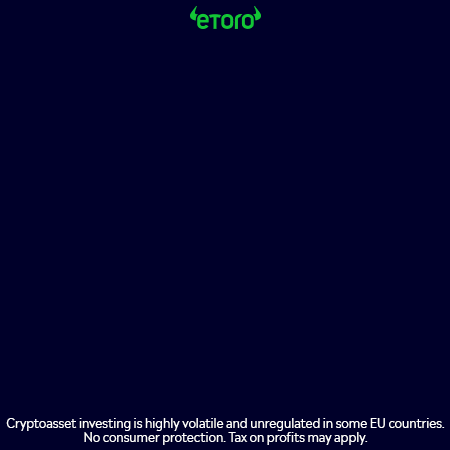 FedNow is mentioned in many conversations along with a possible central bank digital currency, or CBDC. Recent statements by a Fed governor in support of FedNow over a US-centric CBDC were made.
Brainard made her first appearance before Congress and answered a slew of questions from concerned Republicans about a possible CBDC.

She was trying to prove that the Fed did not have the statutory authority to issue digital dollars without Congress approval. This is a topic that several agencies, including the Fed and Treasury, are required to report to President Biden within the next week.