Itau Unibanco is one of Brazil's largest bank conglomerates. The central bank selected it to create a system that uses a stablecoin tied to the Brazilian real. Itau's proposal was selected by the Central Bank of Brazil in the LIFT Lab initiative, which is an annual initiative that focuses on financial innovation.
The pilot program of the Central Bank of Brazil for the launch of the central bank's digital currency (CBDC), is moving forward. The bank selected Itau Unibanco as one of its largest banks to create a decentralized financing solution, which includes the construction a stablecoin that is pegged to the real.
The application will have functions that are common in liquidity pools but link the real with stablecoins that represent fiat currencies around the globe. The application could support asset pooling, alternative investments and management and custody using blockchain-based software.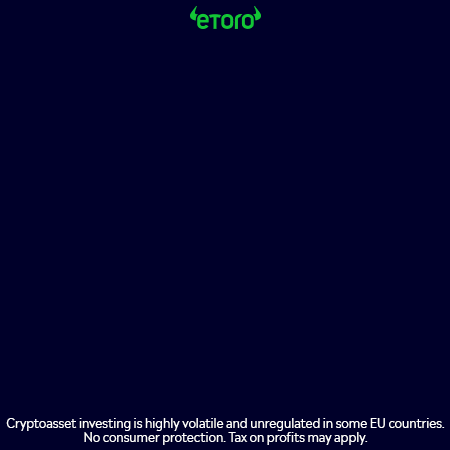 Itau Unibanco presented the project as one of eight projects that were chosen by the Central Bank of Brazil to be part of the Laboratory of Financial and Technological Innovations Lab (LIFT Lab), a program for financial innovations that is currently in its fifth edition. Andre Siqueira (Head of the tech department at Central Bank of Brazil) stated the following about the program's objective:
LIFT Lab offers interaction with the public and demonstrates the Central Bank's contribution to innovation in the national financial sector. LIFT Lab celebrates five years of operation with the release of an updated edition that now covers 8 projects.
The LIFT Lab 2022 will also include projects that help to grant credit to people in need in Brazil's favelas. This solution, which involves community members as facilitators, is being developed by G10 bank. It also includes a system that allows for the exchange of digital reals with other blockchains using Celo and a solution that tokenizes assets on the blockchain to reduce credit risk.
The LIFT also offered a digital real challenge in March. Nine projects were chosen to be studied by the Central Bank of Brazil.