Haun Ventures has invested in Crypto Tax Software provider TaxBit
Former federal prosecutor Katie Haun, general partner at Andreessen Horowitz, founded a venture capital firm to support the development of crypto firms by engaging with regulators and policymakers.

News broke that Haun had raised $1.5 billion to fund two crypto-focused venture capital funds in March this year. The funds have made investments in nonfungible token platforms, web3 community builders, and other projects.
TaxBit is the company's latest strategic investment. This comes after a significant increase in regulatory scrutiny of crypto tax reporting. Last year's Infrastructure Investment and Jobs Act extended the definition of "broker", which is now open to all participants in cryptocurrency networks.

This means that there will be more tax standardization for the next tax season. TaxBit is software that helps investors and accountants comply with these tax burdens.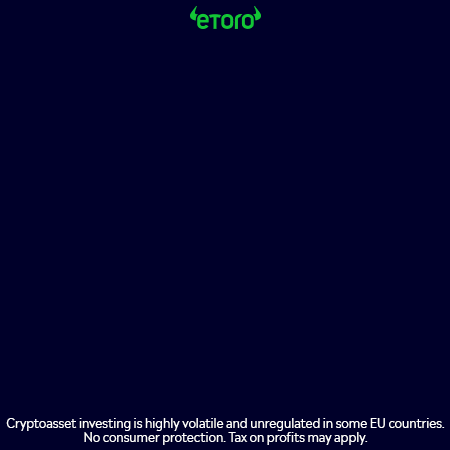 Austin Woodward, TaxBit founder and CEO, said in the announcement that "the Haun Ventures team shares TaxBit's vision of working alongside regulators to propel responsible regulatory action that enables digital assets adoption at scale."
After a $130million Series A round in August last year, TaxBit achieved a unicorn valuation at $1.33 Billion. This was just five months after the $100 million Series B round.