Linktree is a popular platform that allows creators to combine their social media links. Now, it has NFT features. In recent months, social media platforms Meta and Twitter also tested NFT profile photos and features.

Linktree is a platform that allows creators include all of their social media links onto one page. Linktree also launches NFT features in partnership with OpenSea, an NFT marketplace.
These features include an NFT Gallery that allows users to showcase their NFTs; NFT profile photos and background images; as well as NFT "locks" which allow creators to lock access to specific links on their pages that visitors can unlock only by owning the NFT.
An interactive link can also be added to an OpenSea collection. The preview of the OpenSea page is generated when visitors hover over the link. Linktree will use Metamask and OpenSea to verify NFTs.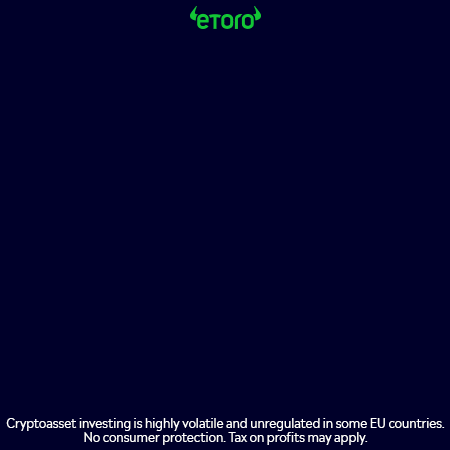 Ryan Foutty, OpenSea's VP of Business Development, stated that the new integration "allows users prominently display their work or proudly collect, now only one click away from Linktree," in a statement. We know that many NFT collectors and creators use Linktree to link their collections on OpenSea. The Linktree integration will make NFT displays even more engaging and seamless.
Recent experiments have been conducted by many social media companies in NFT profile photos and other integrations. Meta began testing digital collectibles with a small group of US creators this month. Twitter launched an NFT profile feature earlier this year. This was also supported in part by OpenSea's API.