Brazil's central bank has been developing mechanisms to prevent citizens from converting to CBDCs during a bank panic.
Recently published by Bank for International Settlements, Fabio Araujo (CBB economist) revealed that the CBDC will allow the central bank to have more control over the money of the Brazilian population. The so-called Real Digital will allow the central bank to stop bank runs and place other restrictions on citizens' money access.
Real Digital, the digital currency of Brazil has been discussed at the central bank from 2015. It will be tested in 2023 using nine solutions submitted by private companies as part of the Lift Challenge that was conducted by the CBB.
Cointelegraph reported that CBDC's value would be tied to the national fiat payments system STR. Also known as the Reserve Transfer System,
The central bank claims that it will enable smart payments in a controlled environment through Real Digital. Smart payments can include smart contracts, transactions using Internet of Things devices, and even Decentralized Finance (DeFi) applications.
Araujo stated in the BIS document that the CBDC was created to give entrepreneurs a safe and reliable environment to invent through the use programmability technologies, which make smart payments possible.
He said that the technologies available for smart payments (as seen in crypto assets) make it possible to create new business models and better suit the needs of the population.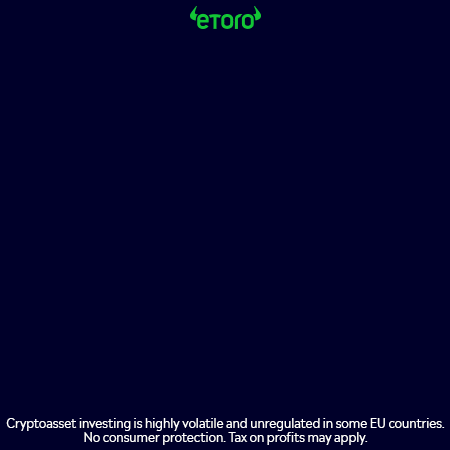 The Central Bank could'stop' withdrawals
Araujo argues that the central bank must work in partnership with the private sector to provide liquidity to the market. Araujo claims that the central bank envisages the coexistence of the Real Digital and the private money issued in smart payments by institutions regulated under the CBB.
Individuals could then convert their deposits into tokens that can be used to access the services offered by this platform. This is in addition to the promise that these tokens would be converted into Real Digital. Banks will be able issue tokens to smart contract applications with their Real Digital balance as a guarantor.
He stated that commercial bank deposit tokens would inherit all regulations and characteristics of the parent assets such as fractional reserve requirement. "Similarly, deposit tokens from payment service providers would inherit their characteristics such as total reserve requirements."
But, unlike the cryptocurrency ecosystem, where users are responsible for their assets and can't lock their operations, there will now be a way to lock out withdrawals in Brazil's CBDC.
Araujo pointed out that there could be a bank panic if users want to convert their tokens into Real Digital. This would be covered by the central bank. CBB provides "backstops" and restrictions to prevent bank runs.
The central bank points out the fact that the flow of these tokens to Real Digital will have a limit. It would also need to be planned in advance. The central bank will be able to regulate the flow of money in the system.
This paper explains:
One concern is the speed with which private tokens can be converted into CBDCs. This could lead to the restoration of coordination mechanisms. Large conversions should be scheduled in advance to avoid undesirable flows. Daily conversions can also be limited to prevent such unwanted flows. Circuit breaker mechanisms could also be applied when tokens are being continuously withdrawn from an institution.
Araujo concluded the document by noting that Real Digital will enable smart contract and programable money solutions in Brazil's finance environment to allow for the creation of custom financial services to meet different needs of society.
These resources can be combined with financial education to provide efficiency gains that will benefit the whole country, even those still at the margins of financial services.