The pilot project will last for one year. Details about potential participants will be made public in the coming months.
The Reserve Bank of Australia examines the central banks digital currencies (CBDCs), race in order to identify use cases for a CBDC. It will work with the Digital Finance Cooperative Research Centre, (DFCRC), on a specific research project.
According to a Tuesday announcement, the joint project of DFCRC and Reserve Bank will be centered on "innovative uses cases and business models", which could be supported through the issuance a CBDC. In the course of the project, regulatory, technological and legal considerations will be evaluated.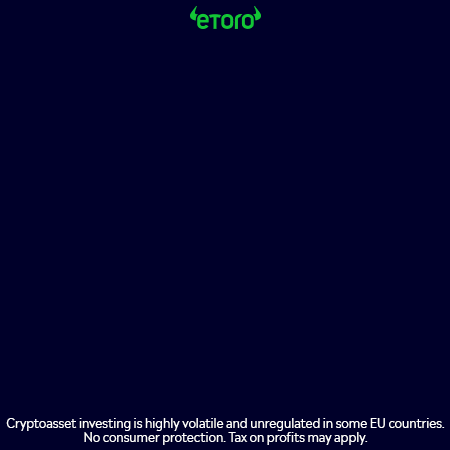 The pilot will run for approximately one year. It will be the CBDC operating within a restricted environment. The Bank and DFCRC will invite industry stakeholders to create specific use cases. A special report will be produced from the results of the pilot.
The Reserve Bank plans to publish the paper in the coming months with more details about the project. Michele Bullock (the Reserve Bank's deputy governor) stated that:
"This project is an important step in our research into CBDC. We look forward to working with industry stakeholders to better understand the potential benefits that CBDC could have for Australia.
The DFCRC, a research program worth $180 million that is funded by universities, industry partners and the Australian Government, aims to bring together all stakeholders from the financial industry, academia, and regulatory sectors in order to explore the new opportunities that will arise from the next transformation in financial markets.
The Bank of Thailand has announced Friday the launch of a two-year pilot of retail CBDC test, which is expected to begin by 2022.