The European Central Bank announced its chosen partners for the collaboration on the digital euro prototype. Amazon will design e-commerce payment systems. Prototyping will be conducted between September 2022 and December 2022.
The European Central Bank (ECB), announced that five additional partners have been selected to help develop a digital prototype of the euro.
All the companies will have different roles


Each company will play a different part in the creation of the prototype. Amazon, a tech giant, will play a key role in the development of e-commerce payments.
Spanish bank CaixaBank will create online peer-to–peer payments via a mobile app, while Worldline, a French multinational payment service, will handle the offline version.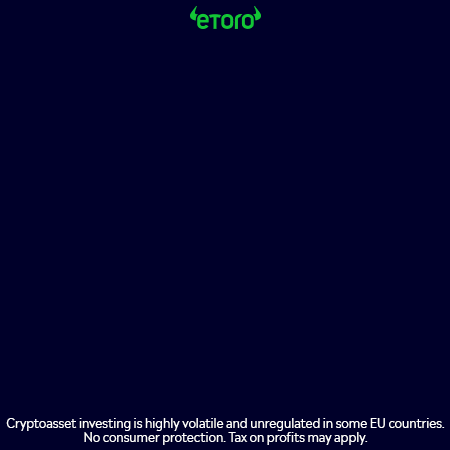 The ECB-backed European Payment Initiative (ECI) and the Italian payment technology company Nexi are responsible for point of sale payments from payer and payee.
54 banks and companies applied to the ECB partnership deal


At the end of April, the ECB launched a call for partnerships and received 54 responses from national banks and multinational tech companies. The five selected service providers were chosen based on their ability to meet "specific capabilities", which was an additional advantage over the standard criteria.
Prototyping will begin in September and end at December


This is part of a two-year-long investigation phase. This phase will be completed by the ECB by March 2023. It will evaluate the prototypes and the collaboration between the partners.
In July 2021, the ECB began its investigation into digital currencies. However, it did not promise that it would issue them at the end.