Two Sigma Ventures announced Wednesday plans to invest $400,000,000 across two new venture capital fund, confirming to CoinDesk the inclusion of crypto investments. The company invests approximately 15% of its capital in crypto and Web3 projects.
Two Sigma Ventures IV fund, which is early-stage-focused, and the growth-stage Opportunity Fund, will invest in a variety of industries including financial technology, consumer technology, and enterprise software.
Two Sigma partner Dan Abelon said that although the company does not have a dedicated crypto fund but that about 15% of its capital would go towards crypto and Web3 projects during an interview.
Crypto venture investments dropped this year due to Ukraine War
In the first half 2022 , venture capital investments fell 26% year-over-year as the Ukraine conflict and the collapse of Terra's UST stablecoin led to a bearish market. The liquidity problems of Celsius Network and Terra's UST stablecoin also caused a decline in venture capital investments. The number of deals was stable suggesting that investors were still investing in the space, but backing smaller deals.
Two Sigma Ventures, the venture capital arm for New York-based quant hedge funds Two Sigma and with approximately $60 billion in assets under its management, is Two Sigma Ventures. Combining these two forces creates a focus on startups that use data science and software. Crypto is a natural fit for investment.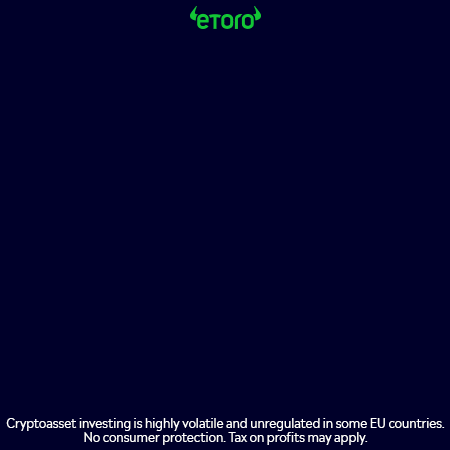 Andy Kangpan, partner, stated that "decentralized finance in its entirety is something we emphasize and focus upon for a variety of reasons." "One is our affiliation to the broader Two Sigma organisation… There's very significant and deep financial market expertise that can be tapped into to help guide us in thinking through how crypto could change how financial services work."
Kangpan said that other crypto verticals include infrastructure projects and developer tooling.
External investors contributed majority of the $400 Million


External investors accounted for approximately 85% of capital required to fund the new funds. These were mainly institutional players like pension funds and non-profit foundations. The rest came from Two Sigma Partners and senior employees.
Two Sigma funds usually cut checks between $8 million and $12 million for Series A rounds, but Abelon said that there is flexibility in the size of these checks, especially for crypto investments.
"We need to recognize that this is a difficult time to be a founder. Abelon said that it is difficult to raise capital in certain areas. It's a great moment to be a founder, and an even better time to invest. We feel like we are at the forefront of digitization and solving many big problems using software and data.