Terraform Labs co-founder Do Kwon has shared a rescue plan to save the stablecoin UST. Do Kwon is Terraform Labs' CEO. After an 18-hour wait during which Terra's LUNA, and TerraUSD (UST ) suffered a face-ripping Freefall, Kwon announced what he believes will be a rescue plan to save the Terra community.
LUNA has fallen 90% from its highs and the "stablecoin", UST, is 75% lower than the USD parity. Kwon is planning "several remedial steps" to rescue Terra from the billions of dollars that were wiped out the Terraform Labs market capital.
The "decentralized" stablecoin protocol UST came up with a preliminary solution for the crisis in which its peg to US dollars has failed. This will increase the burning of UST. UST has not been able to achieve dollar parity so far.
Kwon stated in the tweet that his team would increase the base pool to 50 million to 100,000,000 special drawing rights (SDR), and decrease PoolRecoveryBlock to 36 to 18. This will increase the minting capacity by $293 million to approximately $1200 million.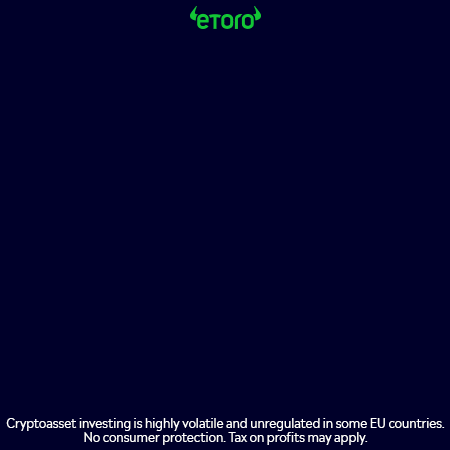 The team will generate four-fold more UST than normal. has already created a new term, "Kwontative Easing," which is money-printing.
Kwon's "$1200M" was written instead of $1.2 billion. It is not clear why. Some Twitter commentators believe it's to lessen damage and reduce the severity of the problem.
Adil Abdulali is the head of portfolio management at Securitize Capital.
"Unlike other stablecoins like USD Coin or Tether, UST does not have cash reserves and is therefore an 'algorithmic stablecoin." Circle, on the other hand, ensures USDC stability, with each USDCoin being backed by one U.S. dollar. This highlights the importance of choosing the correct stablecoin.
Kwon continues to support Terraform's ecosystem, despite the daunting task ahead of them.
If UST reaches $1 per currency and LUNA reaches all-time highs it will be a strong candidate for the greatest crypto comeback.