Binance's accounting system had a bug that allowed users to incorrectly update their HNT token balance. Users are advised not to withdraw or deposit HNT on the exchange while the matter is being investigated.
Binance was notified by Helium Foundation about a bug that led to users receiving HNT worth $20 million in error.
$20 Million of HNT token mistakenly sent to binance users


Binance discovered an accounting error last night that led to the misallocation funds. This error was caused by Helium's MOBILE token being mistaken for HNT. Users were able to send their MOBILE balances into HNT wallets, and then to sell it on the market.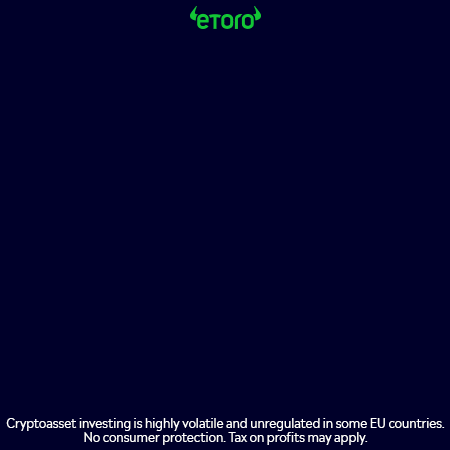 The glitch gave users pennies for dollars and enabled 4,829,043 MOBILE tokens (about 4.82 million) to be used to exploit Binance's accounting system. The error was not caused by a chain problem, The Helium Foundation informed The Block.
The foundation advised token holders to stop holding HNT or MOBILE funds on Binance, until an update is available.
HNT is currently trading at $4.05.