After a couple of major names pushing back, the creators of the crypto-powered wireless networking network claim they are rethinking how to market partner brands. Despite their logos appearing in the Helium website, Lime and Salesforce have denied any current relationship. Helium's crypto-powered wireless network founders said that they will be more careful in marketing partners.

Helium has created one of the most unique blockchain use cases. Its user-powered wireless networks are incentivized with crypto tokens. However, the buzzy project was hit with criticism last week when two prominent companies listed as its partners denied that they were involved in the project.
Helium's founders say they are changing the way they market and handle such alliances.
Lime, a scooter rideshare startup, told Mashable Friday that it doesn't have an active partnership for Helium. Helium is run by the non-profit Helium Foundation. It also has significant participation from Nova Labs which represents the founders of the network.
Lime's logo was prominently displayed on Helium's website. However, a representative of the scooter company told the publication that the company had only participated in an "initial testing" in 2019.
A representative from cloud software giant Salesforce confirmed to the Verge later that there was no partnership with Helium, despite Helium's logo being displayed on their website. The Salesforce spokesperson stated that Helium was not a Salesforce Partner.
Both logos were quickly removed by Helium's website.
Today, a representative from Nova Labs informed Decrypt the company will partner with the Helium Foundation in order to improve the way they market partnerships with brands. Nova Labs declined comment to specific questions about Lime or Salesforce.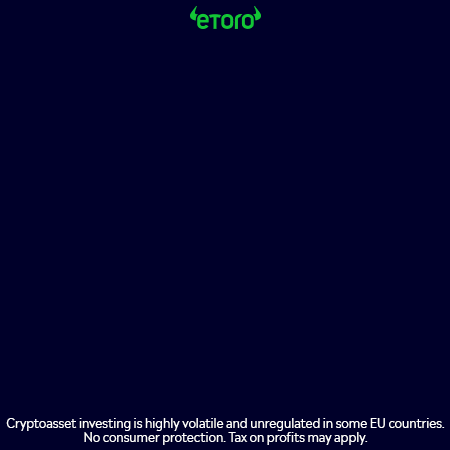 Nova Labs stated that they have worked with many companies on pilots and applications since the network was launched in 2019. "In the cases of brands mentioned in recent articles we had approvals for talking about the use cases, but we're going more stringent now about logo approval to avoid any confusion. Nova and our partner, the Helium Foundation, have removed the reference."
Nova Labs' statement follows a Twitter thread by Helium cofounder and Nova Labs CEO Amir Haleem who today wrote that it was "frustrating" to see reports about companies claiming no connection with the Helium Project.
Haleem stated that Helium's creators worked with many companies, even if some were limited to pilot programs or trials.
He tweeted, "We spent a lot time working with brands mentioned in some stories last week." "Months and Months of trials, experiments. Prototyping. Sales engineering. To publicize and highlight these engagements, we had verbal approvals from the teams with which we collaborated.
Haleem stated that Helium's permissionless network model means they don't have formal partnerships with brands or firms and that they aren't always clear about when pilots and trials have ended. He said that verbal approvals are not enough as employees move between roles and leave companies.
Nova Labs and Helium Foundation will therefore update the Helium website to reflect only companies we believe are active and have written approvals. We'll also work to keep it up-to-date going forward, he said.
Helium's original network was a shared access network that allowed users to use their wireless network for HNT crypto tokens. Now, there are more then 900,000 user-operated Nodes in operation. This network provides connectivity to IoT devices such as sensors and trackers.
Helium has launched a 5G network which can be tapped using smartphones, laptops and other consumer devices. It also passed a proposal to create new crypto tokens each wireless network it adds in the future, as it explores a network of networks.