Helium developers presented a proposal entitled "HIP 70" on Tuesday. The proposal claims that the migration will scale Helium's wireless network. Helium's core developers have suggested that the project be moved to Solana to increase its scalability.
The Helium developers presented a proposal 'HIP 70' Tuesday that suggested the project should abandon its own blockchain and move all its blockchain-related operations over to Solana. For a possible migration, the team pointed out Solana's speed and low transaction costs.
According to the proposal, the migration is necessary in order to further scale Helium's wireless network. Helium currently functions as a low power wide-area network (LPWAN), which is made up of close to 1,000,000 Internet of Things devices known hotspots. According to the team, there are many clients who make use of the network in enterprise use cases.
Blockchain is used primarily by the wireless network to incentivize growth. The team offers native helium tokens to its users as incentives to set up hotspot devices and expand the network's connectivity.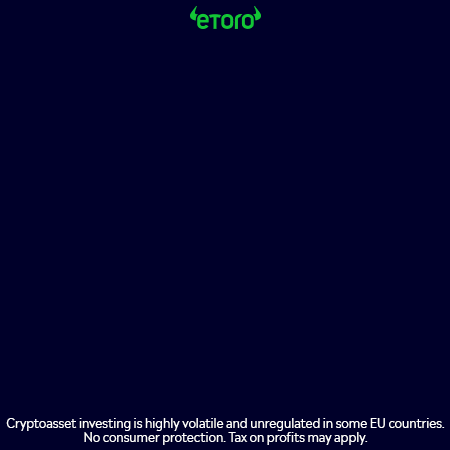 The team explained that Helium's blockchain has faced scaling problems due to its large network of hotspots. This is why it would prefer to use a more scalable chain. The latest proposal is to outsource Helium's blockchain layer to Solana. Solana's faster speed would make the project more efficient.
The network will use the same hotspot devices after the migration but the rewards will go to Solana. The native tokens that Helium used, such as data credits (DC) and helium (HNT), would need to be transferred to Solana.
Another change in the proposal was to use oracles. This software connects blockchains with external systems. According to the team, oracles will enable data to be securely moved between off-chain devices as well as the Solana Blockchain.
According to an blog post by Helium Foundation, the proposal is currently in discussion and will go to a community vote September 12.
Helium raised a $200 Million Series D at $1.2 Billion valuation in February.