Although crypto winter has been difficult for many in the industry, Messari CEO Ryan Selkis sees some austerity as healthy for the industry and for his conference. Selkis, a veteran of the crypto market who started in 2013, has witnessed growth with every bear market.
Each has made it difficult for some companies to survive and allowed others to thrive. This cyclic process is accompanied by a regulatory environment that has evolved over time, and can boil to boiling point during a bull market.
Selkis stated that bear markets are great for getting the right people into the room during a conversation with Decrypt at the Messari Mainnet conference held in New York this week. "We get rid of all the dead wood."
Selkis noted that several officials were included as speakers at this year's conference. These included representatives from the Commodity Futures Trading Commission and the Department of Justice. Their presence reflects a shift in crypto towards regulatory agencies working with companies.
Selkis stated, "These should not be conversations," referring to the possibility of bringing regulators into the fold. "The majority of people seem to be on the exact same page regarding the pursuit of more constructive solutions. This is in contrast to the proverbial hammer looking for a nail.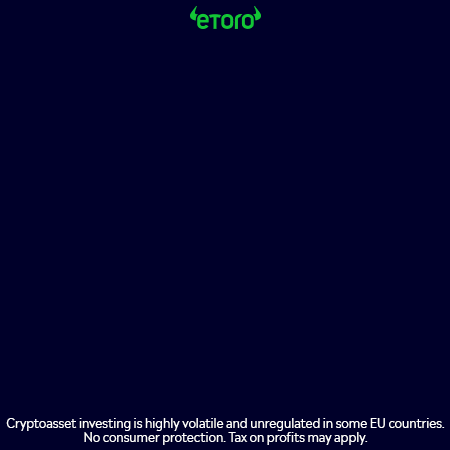 Ryan Selkis states that crypto firms that do not survive during a bear market make room for other companies to flourish


Selkis and CFTC Commissioner Caroline Pham had a fireside conversation on stage. They discussed how regulation could benefit the crypto industry if clearer guidelines are created for companies and the jurisdiction between the CFTC and Securities and Exchange Commission.
Selkis also spoke on a separate panel with Sanjeev Bhhasker, who is the U.S. Digital Currency counsel for the U.S. Department of Justice's Digital Currency Initiative. The panel addressed digital privacy in relation to cryptocurrency.
This is not the first occasion regulators have visited Messari Mainnet. Their presence at Messari Mainnet was planned. However, last year, a representative of the SEC served Do Kwon (co-founder of Terra Labs), with a subpoena at top of an escalator when Kwon entered. Mirror, a DeFi protocol based on Terra that creates synthetic versions of real-world assets that can be traded, was the subject of that subpoena.
Selkis stated that "anytime you have a bunch of people like this, [it] is] just the law in large numbers." "There will be thousands of people here. Some of them are international. If some of them have been under investigation, [a subpoena] may occur from time to time."
This was all before the crash of Terra's UST stabilizecoin in January this year. An event that wiped out billions in investor funds and rattled institutions who made large bets on Terra's network, , including lenders Celsius, Voyager and the now defunct crypto hedge fund Three Arrows Capital.
Selkis believes that regulatory conflict will occur when developers "push the envelope" in crypto space. He stated, "Things fail and people get into trouble–that's been the nature crypto since day one."