Found of Terra Do Kwon insists that he isn't on the run. However, his location is still unknown after Singapore authorities declared that he wasn't in the city-state.
According to Bloomberg , Interpol issued a red alert for Do Kwon (co-founder of Terraform Labs),.
Kwon has not yet issued a statement via Twitter. However, he stated in previous tweets that Terraform Labs was defending itself in multiple jurisdictions.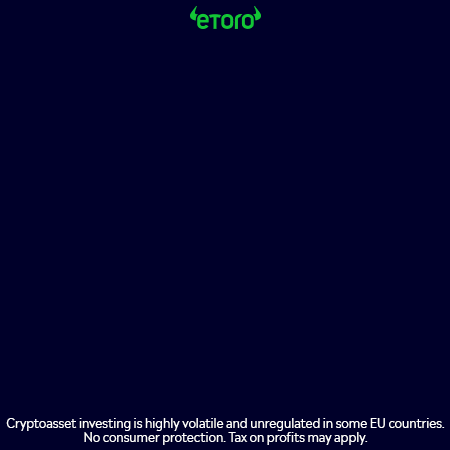 Do Kwon has security problems


Do Kwon does not want to reveal his location, which is fair because of the amount of threats he has received after the Terra ecosystem collapsed. At one point a man who lost a lot of his funds during the collapse turned up at Do Kwon's residency demanding an explanation. Do Kwon had to then call the police.
Kwon earlier tweeted, "Unless we're friends, have plans for meeting, or are involved with a GPS-based Web3 gaming, you have no business knowing how my GPS coordinates are.
Kwon was believed to be in Singapore, where his residence is located, but police confirmed that he wasn't there.
South Korean prosecutors have stated before that Kwon was "obviously running" and not cooperating.