Three people were charged by the US Department of Justice with fraud involving a cryptocurrency exchange and banks. They allegedly bought cryptocurrency using stolen identities and then falsely claimed that they were authorized to do so.

Three people were charged by the US Department of Justice with conspiring to defraud banks in Miami and a cryptocurrency exchange worth more than $4million.
According to a release, the three defendants, Esteban Cabrera da Corte, Luis Hernandez Gonzalez, and Asdrubal Ramirez Mesa, were taken into custody on Tuesday.
In an unsealed indictment, the DOJ claims that three Miami-based individuals opened accounts on "a top cryptocurrency exchange platform" in early 2020 using photos of fake US passports, driver's licenses, and stolen personal information. According to the indictment, they linked these accounts with several bank accounts and deposited money using ATMs into those accounts. They also bought cryptocurrency worth more than $4,000,000.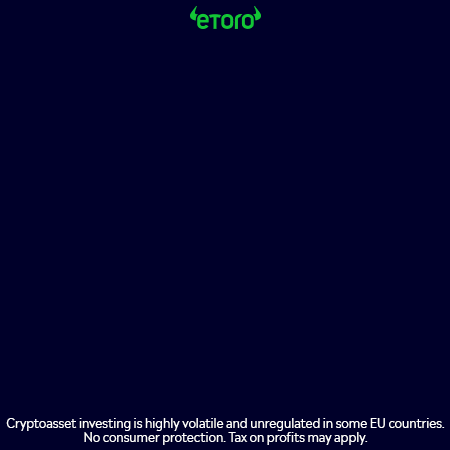 According to the DOJ, the cryptocurrency was later transferred outside of the exchange controlled and managed by the defendants and co-conspirators. The DOJ claims that after the transfer, the defendants called banks to report that the cryptocurrency purchases had been authorized. This led banks to reverse the transaction.
According to the DOJ, the scheme saw banks process more than $4,000,000 in fraudulent reversals. The exchange also lost more than $3.5M in cryptocurrency.
Cabrera and Hernandez coordinated this large-scale operation in order to launder millions through cryptocurrency exchanges, U.S. bank branches, ultimately exploiting both U.S. financial market and virtual currency markets," Ricky J. Patel (acting special agent-in charge of Homeland Security Investigations) in New York said in a statement.