Kucoin, a cryptocurrency exchange based in Seychelles, announced that it raised $150 million in pre-Series A funding. Jump Crypto led the negotiation with participation from IDG Capital, Circle Ventures and Matrix Partners. The exchange was then valued at $10 billion. These funds will be used by the exchange to continue expanding in the Web3 sector.
Kucoin expands in the Web3 Arena

Kucoin, a crypto exchange, has declared that it has raised $150m as part of its preSeries B financing round. With this capital influx, the company, which raised $20 million in Series A funding back in November 2018, is now valued at $10 billion.
Jump Crypto led the pre-funding round investment. Other VC firms in this sector participated, including Matrix Partners, IDG Capital and Circle Ventures. Johnny Liu, Kucoin's CEO, spoke out about this round.
Jump Crypto and Circle Ventures have voted in confidence, confirming our vision of crypto becoming a universal currency. KuCoin was designed for all types of investors. We believe that these new partners and investors will make KuCoin synonymous as a trustworthy and reliable gateway to crypto space.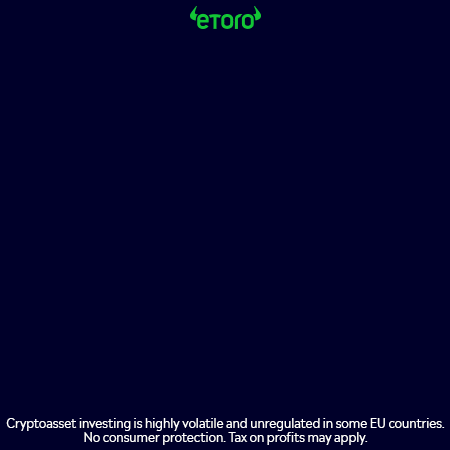 New Opportunities
Kucoin hopes to expand beyond its centralized exchange business to include decentralized use cases such as the Web3 movement. This could include investments in crypto wallets, defi and gaming apps, as well as NFT platforms. KCC, the exchange's Blockchain, is another point of investment. It aims to benefit from this investment in order to become more decentralized.
Kucoin stated that it will use some of these resources to improve its trading platform to better support its growing user base, increase regional compliance efforts to adapt to new regulations and enhance the security of traders who use its trading desk.
Kucoin's push to invest in such a decentralized initiative is not a new one. Kucoin Labs is the investment and research arm for the exchange. In November launched, a $100 million fund to help the growth of early metaverse apps. The exchange also partnered with Windvane NFT market to launch a $100m fund to empower NFT creators.