Coinbase is currently going through a difficult period as a public company. However, executives stated that they do not plan to change their course.

On Tuesday, Coinbase's results were disappointing, leading to its stock plunging. However, top executives indicated on an earnings call that they have no major plans, such as merging or acquiring Robinhood.

Emilie Choi, COO, gave little thought to the idea to tie-up the trading app. This topic was highly discussed on the discussion board that Coinbase uses for investor calls to inform itself. Some see the idea as a way for Coinbase stock trading to be offered quickly. This is Robinhood's core business.
Choi stated, "We are a cryptocurrency company. Crypto is in our DNA. So everything we do is in support of building the crypto economy.
Choi instead spoke up the many investments made by the venture capital arm of the company, which have given it a stake at many of the top Web3 firms, such as Uniswap and Alchemy.
Choi suggested that these investments will strengthen Coinbase's long-term financial, and strategic position. This view may be accurate considering how in an earlier web era, Microsoft bought stakes at once-up-and-coming businesses like Facebook.
Although its venture investments could provide long-term benefits, shareholders will likely face increased pressure due to the stock price plunge. It fell as low as $61 after-hours trading, a far cry from its $350 peak last year.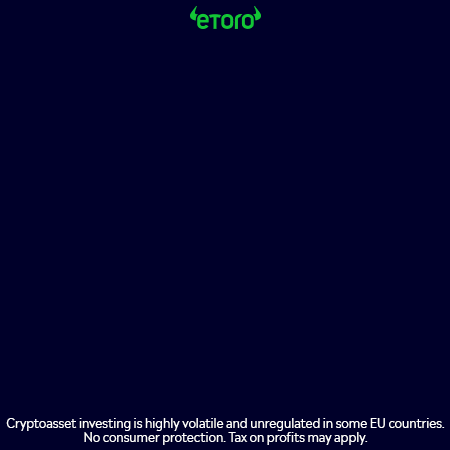 However, Coinbase executives seemed unperturbed by the company's financial performance and stated that they do not plan to lay off employees despite reporting their first quarterly loss as public companies.
Alesia Haas, CFO, stated that profitability can be a choice or investment in the company. However, she chose to invest in the business.
Haas and CEO Brian Armstrong reaffirmed Coinbase's long-held mantra of building for long term success. They also noted that Coinbase's large crypto holdings as well as its strategic relationships serve as a "moat against" to competitors.
Armstrong responded to a question regarding Coinbase's cloud services. He said that the company has now made many of its tools available to third parties, putting it in a position to build "pick and shovel" businesses on top of its existing operations.
Armstrong stated that Coinbase had been through a few crypto market downturns and that it has no plans to "pivot." Armstrong stated that newer employees will be able to see firsthand the cyclical nature of crypto.
Bottom line: Coinbase appears determined to continue the course, regardless of its disappointing earnings performance and share price performance.