De Beers, one the world's leading diamond-producing firms, has announced that it will be deploying its blockchain-based source platform for diamonds at large scale. The platform "enables the provision of provenance data from source to Sightholder, to store on a secure Blockchain.
The Provenance of a Diamond is an Immutable Record
De Beers, one of the top diamond miners in the world, announced recently that it has deployed a blockchain-based platform for diamond source at scale. Tracr is the platform that gives sightholders the ability to "provide an immutable record [of a diamond's provenance] and [empowers] jewellery dealers to have confidence in their origin of diamonds they buy."
De Beers' R&D phase was launched nearly four years ago. The company released a statement confirming the launch. In preparation for the first scale release, the company also launched the platform at scale in a year where it has already "registered one quarter of its production by value onto TracrTM in three sights this year."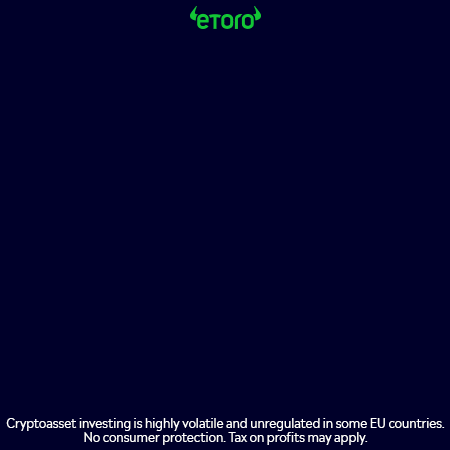 In a statement Bruce Cleaver (CEO of De Beers Group) spoke about how blockchain increased confidence in an industry that has been accused not doing enough to stop the flow of illegal diamonds.
Cleaver stated that TracrTM will allow the transfer of provenance information from source, to Sightholder, and store it on a secure Blockchain. This will help to underpin confidence and raise expectations about what we can offer our clients.
Building stakeholder confidence
Botswana's Minister of Minerals and Energy, Lefoko Magi, stated that the introduction of the blockchain-based system was a pleasant thing for both his country (which holds 15% of De Beers' shareholding) and all other shareholders. Moagi also stressed the importance of building trust among stakeholders in De Beers' diamond-sourcing process.
Concerns that illegally obtained diamonds could be fuelling conflicts has led to increased pressure on diamond-producing firms like De Beers to make sure that such diamonds don't find their way into formal markets. De Beers stated that this was due to the fact that end customers are demanding to know the origin of the jewelery they purchase.