Three suspects were arrested by Israeli police for allegedly laundering millions of euros from France through cryptocurrency transactions. This money was obtained from grants given by government to businesses that were affected by the Covid-19 pandemic.
This week, three people were arrested in Israel on suspicion of laundering money for criminals who have defrauded France's state. This operation is the result of a covert investigation by Lahav 433, Israel's special crime-fighting division, and major local media.
According to reports, authorities suspect that the detained individuals used cryptocurrencies to launder millions in euros. These were then returned to French clients for which the Israelis were paid. As part of the investigation, several other suspects were also questioned.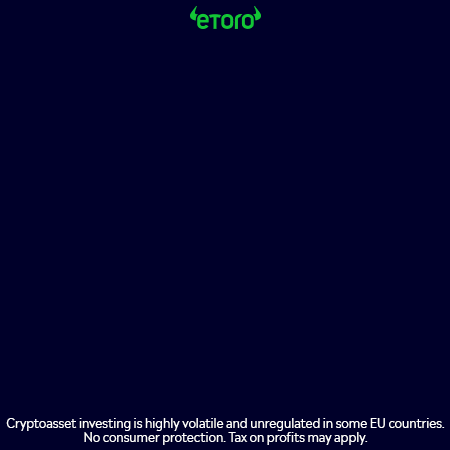 Lahav 433 was also involved in these efforts. The Yahalom investigative section of the Israel Tax Authority, as well as the cybercrime- and international crime departments at the State Attorney's Office, took part. Reports detail that the Israel Police collaborated closely with their French counterparts as well as the European Union Agency for Law Enforcement Cooperation, (Europol).
The Israelis began investigating the case in 2022. However, the French started their investigation last year. France's fraudsters used the government program to help entities affected by the Covid-19 pandemic, which occurred in 2020 and 2021 respectively, as the European economy was under lockdown.
French thieves set up fictitious businesses and applied for and received compensation payments from the government. Paris sought to distribute funds quickly to help businesses in financial distress and implement inadequate oversight.
The money-laundering services were then used by the Israelis arrested. They bought cryptocurrency with the money, exchanged it through multiple coins to hide the origin of the funds, and finally purchased fiat currency again. Although police officials were unable to explain the entire system in detail, they promised to give more information soon.