Coinfund's $300 million venture fund is based on the "founders First" principle when it comes to prospecting for new crypto projects.
Coinfund is investing twice as much in the future of Web3 than some of the largest crypto companies continue to layoff workers .
The crypto-focused investment company announced Wednesday that it will launch a $300 million venture capital fund for founders who are looking to finance crypto projects.
Among those who contributed to the fund are Adams Street Partners and StepStone Group as well as Accolade Partners, Accolade Partners and the Teacher Retirement System of Texas. Venrock partners also contribute.
According to a statement, the fund, also known by Coinfund Ventures is committed to prioritizing founders first when it comes to identifying Web3 projects with "early momentum" in the market. The fund aims to create the next generation of blockchain-based internet technologies.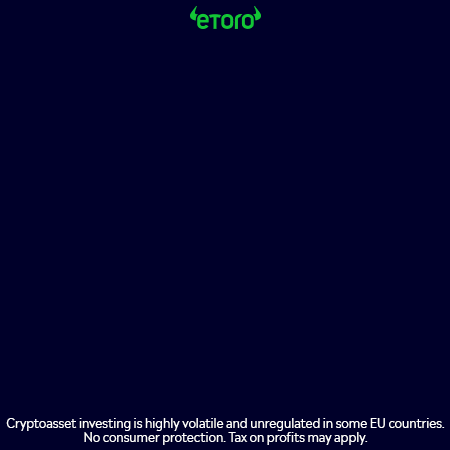 David Pakman, Coinfund's managing partner and also on the boards of directors for cryptocurrency companies Dapper Labs & Rarible, believes that the $300 million fund comes at the right time, despite the bear market.
Pakman stated that in his 30 years of tech, he has never seen a greater opportunity than crypto and Web3 in a press release announcing the fund.
In a blog, he cited the fact that 19% of all new startups this year were focused on Web3 to indicate that the crypto industry isn't dying anytime soon.
Pakman stated that while we are currently in a crypto and tech bear market, over a longer time period, we expect many web3 companies and crypto companies create immense value. "This isn't the first time that we have launched a fund during a bear market – our Seed III fund was launched back in 2018, and we've seen many amazing companies grow since then."
He stated that the firm would invest in between 30 and 40 companies over the next two-three years.
Pakman stated that the launch of the fund was a "silly moment", but he believes Web3 will be a significant technological breakthrough.
He stated that "we think we are seeing the greatest amount of economic value generation we have seen since the Industrial Revolution."