An investigation is underway against Yuga Labs as a result of its sale of Bored Ape NFTs and distribution of ApeCoins. The United States Securities and Exchange Commission is currently investigating Yuga Labs to determine if its Bored Ape Yacht Club Ethereum and ApeCoin tokens are unregistered securities.
According to the report, an unnamed source claims that the agency is investigating whether Yuga Labs, a crypto startup, violated federal law by issuing NFTs acting like stocks. It is also looking into the distribution of the Ethereum-based ApeCoin coin that was launched earlier in the year. According to the report, Yuga Labs is not being accused of any wrongdoing. The investigation might not lead to criminal charges.
It is well-known that regulators and policymakers have been interested in learning more about the new world of Web3. Yuga Labs stated that they hope to work with regulators and the rest of industry to shape and define the evolving ecosystem. Yuga Labs is a leader in this space and will fully cooperate with all inquiries.
Bored Ape Yacht Club is one of the most successful NFT projects. The main collection of 10,000 NFTs was initially sold to the public for $190 worth of Ethereum each.


Yuga was able to sell the NFTs for approximately \$1.9 million. The Mutant Ape Yacht Club as well as the Otherside game were then spun off. They brought in $96 million and 319 million.
According to CryptoSlam, BAYC also generated almost \$2.5 billion in secondary trading volume. Mutant Ape Yacht Club, and Otherside added $3.35 billion to this total. Yuga Labs receives 2.5% royalty on each sale.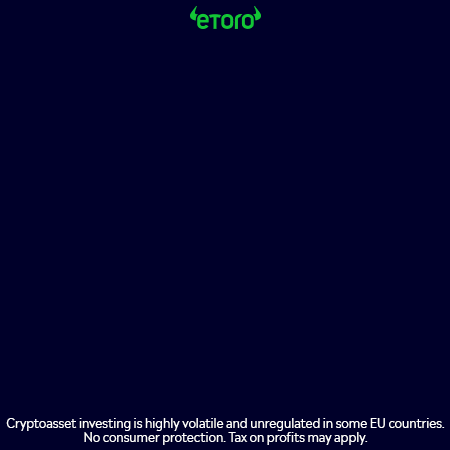 Bored Ape NFT owners have access to many benefits. These include access to a private community, live events, and the ability to use their own illustration to create derivative artwork and projects. The NFTs have been sold for many seven-figure sums and the project has attracted a number of celebrity owners as it gained popularity.
Bored Ape NFT Holders have also been given a variety of past benefits including free Bored Ape Kennel Club membership, Mutant Ape Yacht Club membership, and otherside NFTs. They also received an allotment of ApeCoin in March when the token was launched.
ApeCoin was not officially launched or created by Yuga Labs. It was issued by Ape Foundation. This board includes prominent Web3 builders such as Alexis Ohanian, Reddit cofounder, and Amy Wu, FTX Ventures head.
This approach was likely chosen because of regulatory concerns. However, Bloomberg reports the SEC is still investigating launch and distribution. ApeCoin's launch has been a huge success for Yuga Labs as well as its founders. The token currently sells for $4.75 and the market cap is just over $1.5 million.
ApeCoin's value plummeted shortly after the report was published. It is currently down by about 9% according to CoinGecko.
Under the direction of Gary Gensler (appointed to the position in April 2021), the SEC has intensified its oversight of crypto and NFT markets. Gensler believes that almost any crypto token other than Bitcoin can be considered a security, and has taken several actions to prove it, including listing nine tokens on Coinbase securities.