Yuga Labs, a giant in NFT technology, announced that it would pay a 5% royalty fee for secondary sales of Meebits NFTs. This is the first significant change in terms for Yuga since its acquisition of Meebits NFTs earlier in the year.
Yuga Labs announced via Twitter late Thursday that it will start taking a 5% royalty fee on secondary sales for the pixelated nonfungible tokens, beginning right away.
The company stated that "behind-the scenes, we have been hard at work — lurking and discussing, experimenting with building, mumbling about Voxels in our sleep," "We have also assembled an amazing team for the Meebs. This includes some brilliant creative thinkers as well as some dedicated Meebits community members."
According to the company, the change was made in order "keep this Meeb party alive," they explained. The collection didn't charge royalty fees previously.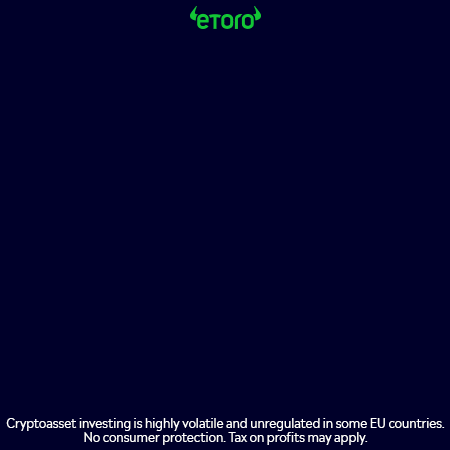 Yuga is now using the collection to raise funds. It purchased the collection from Larva Labs in the early part of this year, along with the CryptoPunks collection. Bored Ape Yacht Club, and Bored Ape Mutant Club are currently subject to a 2.5% royalty. Otherdeeds is the NFT that connects to the Otherside virtual plots and charges 5%.
Yuga and its legal team have been working together since March to create new terms and conditions that will apply to CryptoPunks and Meebits holders. BAYC holders always enjoyed full commercial rights on their NFTs, and Yuga stated that it would give the same rights to CryptoPunk and Meebit holders.
The company stated that they had sold the rights to CryptoPunks. They also wrote that the transfer would further align CryptoPunks, Meebits, and the web3 ethos. We expect many third-party developers and community creators will incorporate CryptoPunks, Meebits in their web3 projects. They will be building the brand together.
Yuga had previously played with royalty payments for NFT collections, but decided to donate a portion of secondary sales of the Bored Ape Kennel Club NFT Collection to charity for a short time after its launch. Since the NFT giant acquired them, there had been speculation as to what new IP and payment structures might be created for CryptoPunks and Meebits.
Meebits tweeted Thursday about the future of the company, saying that it "focuses on embracing the currents already central to the community – play, DIY experimentation and tech minimalism, as well as interoperability – and dialing these up."