The Hong Kong University of Science and Technology announced plans to create an online metaverse campus called Metahkust. This institution will begin its journey towards this goal by creating a mixed virtual reality classroom, which will allow students from different latitudes to take classes in the same environment.

The launch of the Guangzhou campus will be held in the virtual classroom.
Metaverse spaces are becoming more popular and institutions are gradually integrating them into their daily operations. A Hong Kong university announced it would create a common metaverse that will connect both campuses as one. The application, Metahkust is designed to allow students from different latitudes to participate in classes and events at the institution.
This metaverse-based system will first be tested at the Guangzhou campus opening, which will take place in September. Pan Hui, professor at the Guangzhou Campus of computational media arts, said:
We will host the event in the metaverse if there are many guests who live overseas.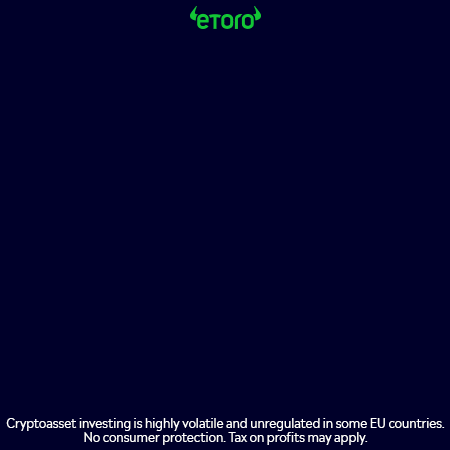 Virtual Approach: Benefits
The institution explained that metaverse-based classrooms can be more beneficial than traditional remote classrooms that use videoconferencing tools such as Zoom. Hui explained that metaverse environments allow for more interaction between students and can make it feel like they are taking lessons in real life. He explained:
Zoom makes it feel like you are looking at a 2D screen. Virtual reality allows you to feel like you are there. Interaction is essential for learning. Your learning outcomes will be improved if you have a positive relationship with the students around you.
Hu also stated that this new focus would foster a sense "unity" and "participation" that is otherwise impossible due to geographic constraints. The university will set up a number of sensors and cameras in order to provide information to the metaverse system.
The University of Tokyo recently announced that it will integrate metaverse technology into its learning process. According to the institution, it will offer introductory engineering lessons in metaverse technology later this year.