According to the Federal Deposit Insurance Corporation (FDIC), crypto companies are not covered by federal deposit insurance. This clarification comes just a day after Voyager Digital was sent a cease and desist letter by the FDIC to the US Federal Reserve alleging that it falsely claimed its clients were covered under FDIC insurance.
Federal Deposit Insurance Corporation (FDIC), protection does not apply for crypto company failures according to a new fact sheet published by the agency Friday.
In a press release, the FDIC stated that "some crypto companies have misrepresented (to consumers) that crypto products can be eligible for FDIC deposit coverage." These statements can lead to confusion among consumers about deposit insurance, and could even cause harm.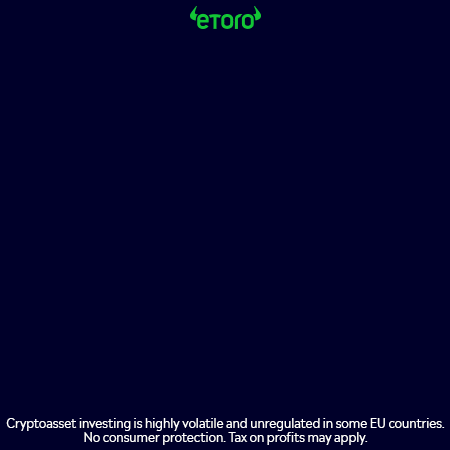 This fact sheet, which is two pages long, comes just days after the FDIC & the US Federal Reserve sent a joint cease and desist letter Voyager Digital regarding its claims for depository insurance. Voyager suggested that Voyager was FDIC insured, and that Voyager customers would receive FDIC insurance coverage. Federal Reserve and the FIDC wrote that these representations were false and misleading.
FDIC deposit insurance "protects bank deposits in the unlikely event of a FDIC-insured banks failing" and supports depositors up $250,000. Since 1934, when the FDIC began to insure deposits, no depositor has lost a penny of insured funds.
Non-bank failures, such as a crypto-company's, are not covered by deposit insurance. Deposit insurance also does not cover non-deposit products like stocks, bonds and securities, commodities, or crypto assets.